LISTEN: Selena Gomez, Britney Spears, Meghan Trainor And More Team Up For An All-Star Song For Orlando
"Hands" - A Song for Orlando
04:25
Some of music's biggest legends have joined forces to honour all of the victims of the recent tragedy in Orlando, and the end result is simply beautiful.
Following the attack in Orlando, Florida, the likes of Mary J Blige, Jason Derulo and Jennifer Lopez have all worked together to produce a single called 'Hands'.
The charity single - which was written by the person who brought us Bieber's 'Sorry', as well as songs for DNCE and Gwen Stefani - promises to aid families with medical care and counselling.
The song also features the likes of MNEK, Meghan Trainor, Selena Gomez, Troye Sivan, Adam Lambert, P!nk, Imagine Dragons as well as a whole load more celebrities.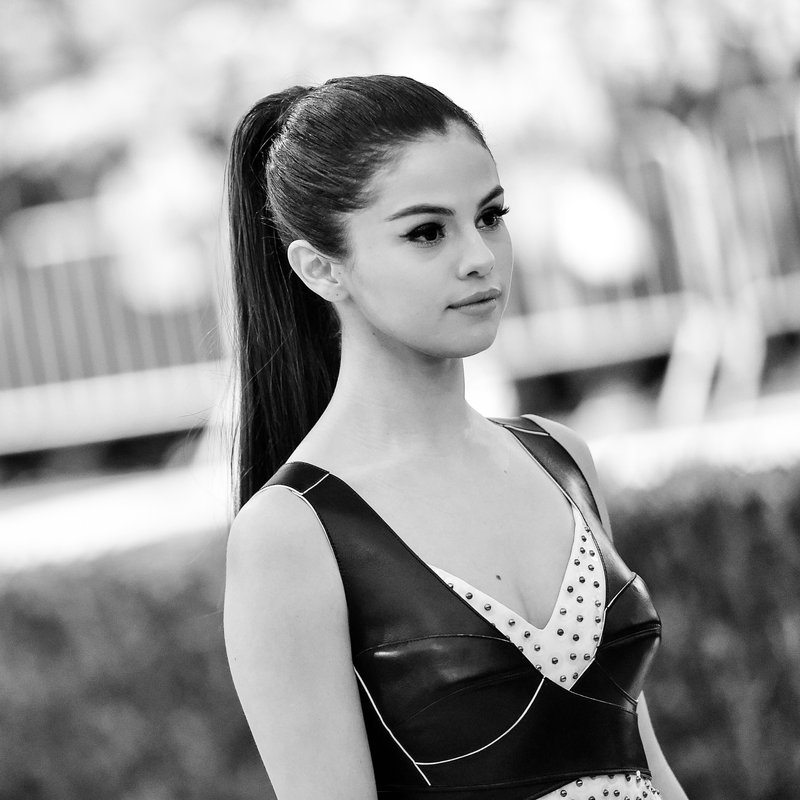 The touching song, which features lyrics such as "I've been watching news and seeing all this hate / Tell me is it wrong to want a little change?", is now available for download on iTunes (in certain areas).
You May Also Like...