Sam Smith Hits Out At "Awful" Stars... And Reveals A New Future Collaboration
7 January 2015, 11:08 | Updated: 7 January 2015, 14:40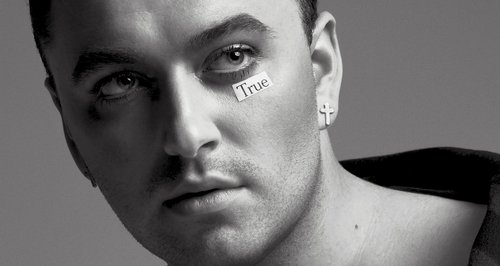 Sam is planning to team-up with a music icon, and he's not holding back on his annoyance with today's stars.
Sam Smith isn't mincing his words anymore… and says some of the stars he's had encounters with have been "awful"! #OUCH
The 'Stay With Me' singer was interviewed by legendary US pop star Chaka Khan for this month's V Magazine, where he heaped praise on the 'Young Hearts, Run Free' singer for being "humble" and "kind" compared to some of the stars of the moment.
"Even when you meet them - I won't name names - but some of these pop stars are just awful," Sam reveals in the publication. "And they have not even had half the success that you've had, and yet you're so humble and kind.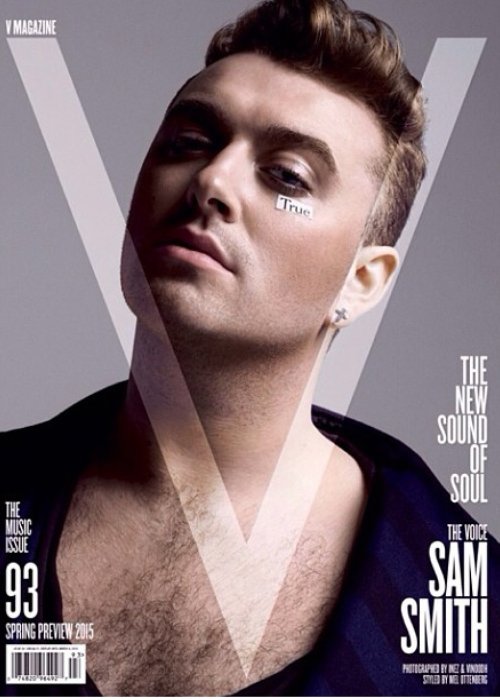 And there's some REALLY exciting news to come out of Sam's encounter with the 'You've Got The Love' singer, as they're planning a future team-up collaboration together… alongside Mary J.Blige!
We are definitely going to write a song together," Chaka told the 'Like I Can' star, to which he replied: "Hundred percent I'm in. I was actually thinking me, you and Mary [J. Blige] would do something."
Count us IN, guys! This sounds like a hit to us!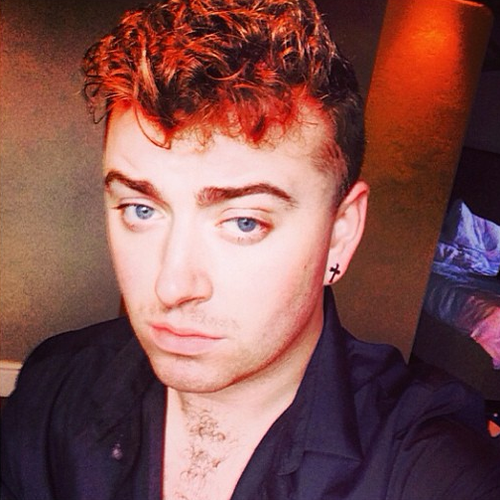 You may also like...