"It's Looking Fantastic!" - Sam Smith Gets The All Clear On His Throat Ready For US Tour
16 July 2015, 10:34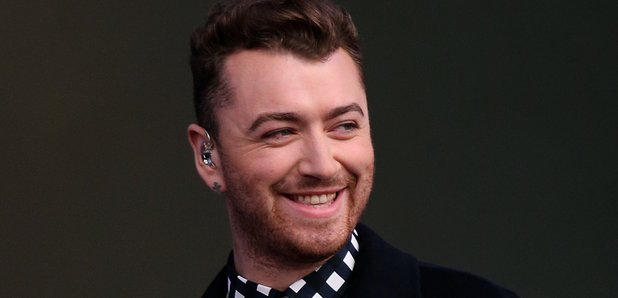 The UK singer is feeling AMAZING after surgery on his vocal chords earlier this year.
He's got the all-clear! Sam Smith is feeling VERY happy right now after a last check-up with his doctors before he heads out on tour at the end of this week.
The 'Lay Me Down' star is US-bound this Friday for his North American tour and says his throat is feeling "fantastic" after vocal chord surgery two months ago.
"So I just want to keep everyone in the loop," Sam posted on Instagram this week. "I have been in Boston the last few days to have a check up on my throat before I embark on my American tour.
MY THROAT IS LOOKING BLOODY FANTASTIC," he revealed. "So it's amazing news. So happy. It's going to be a rally tough month of shows but I can't wait to see you all, and pray it's going to be a smooth ride. LET'S GO."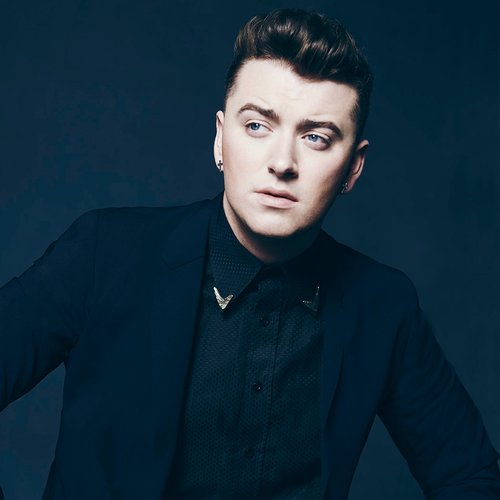 This week ALSO saw the announcement that Sam's branching out into the fashion world later this year, teaming up with label Balenciaga on his first fashion collection for Fall/Winter 2015.
You may also like...
WATCH: The BEST Bits Of Sam Smith