"I'm Single" - Sam Smith Says He's Not Interested In Finding Romance Right Now
13 October 2015, 10:30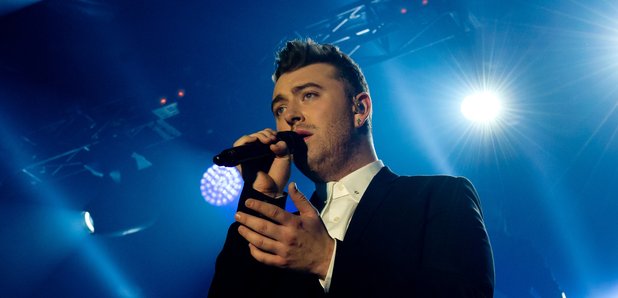 The 'Writing's On The Wall' star admits his life is too busy to find love with a guy right now.
Sam Smith has revealed he's single - and not yet ready to mingle - after admitting he's happy saying on his own for now while he adjusts to his hectic new life.
The UK singer has had a whirlwind few years thanks to the success of his debut album 'In The Lonely Hour', particularly over the last year, and says he's still trying to get a routine together and is in no rush to bring a new man into his life.
"At the moment I'm trying to hang onto a relationship with me and my family and my friends," Sam revealed this week, according to The Sun. "Once I've got into the routine of this life, which maybe I'm still trying to get into that cruise-control with, then I think maybe I can introduce a guy.
"I still very single," he revealed.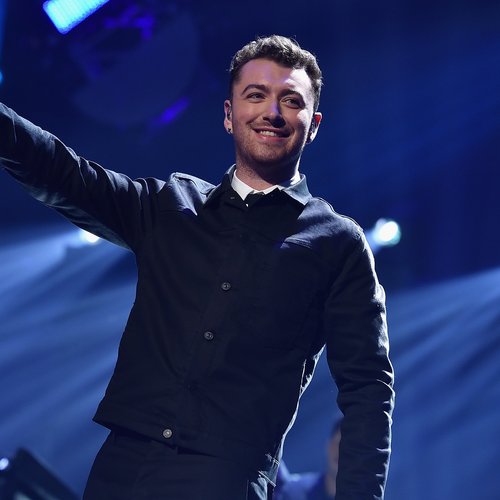 The singer also opened up on how he wrote many of the songs from his album about being in love with a straight man, and says he's glad he didn't experience a serious relationship before finding fame.
"The blessing for me is that I didn't have a boyfriend before I got well known so I didn't know any different," Sam admitted. "If I'd been in a relationship before I got well known I think I'd be a bit more upset."
The singer had a short romance with dancer Jonathan Zeizel at the start of 2015 but for now is more than happy being single.
You may also like...