Is Sam Smith Moving To New York… To Study Film-Making?
23 February 2015, 10:43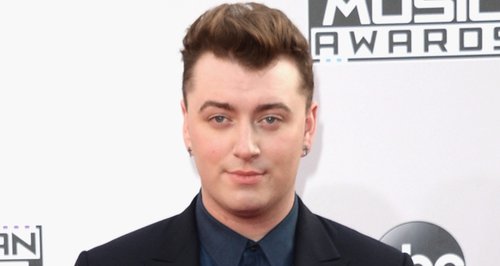 The 'Like I Can' star has hinted that he has interests outside of just music.
Sam Smith may well turn out to be a jack of ALL trades, judging from his comments about wanting to get more involved with his music videos in future.
The 'Money On My Mind' star has hinted at a potential move to New York City down the line where he may well end up studying film production, in a big to eventually direct his own music videos! Go Sam, we're behind you all the way!
"I want a crash course so I can start direct ting my own videos," he said in the latest edition of Vogue.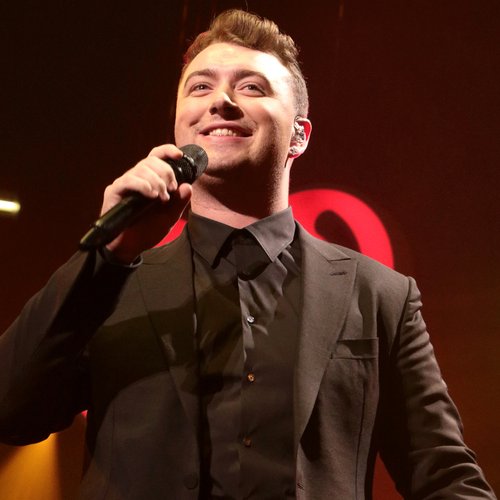 Plus, Sam says he has NO intention of getting raunchier with his image like some of his pop peers, and hopes the industry keeps a little bit of "class".
"We're losing class. There is a way to share an insight into your personal life without being classless, which is what I'm trying to do," Sam added. "Let's not get our asses out, people. Let's put on a suit."
Sam Smith is one of the stars with several nominations to his name for the BRIT Awards 2015, which takes place this Wednesday 25th February at London's The O2.
You may also like...