WATCH: Sam Smith Gets A New Tattoo In Honour Of His Fans - The Little Sailors!
27 April 2015, 10:18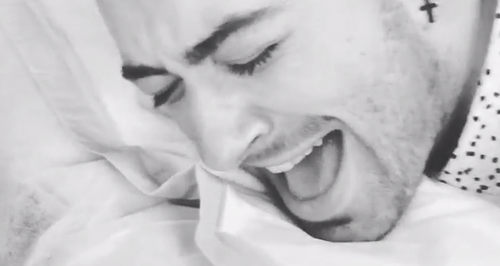 See footage of the moment Sam got a painful looking new tatt as a tribute to his amazing fans.
Sam Smith has had an incredible year over the past twelve months, and through all of his successes the world over he's made sure to always keep his fans at the forefront of his mind.
And now... Sam won't EVER forget how important his fan base is because he's had a tribute to his "Little Sailors" permanently etched on his body!
Yes, the 'Stay With Me' star had had a brand new tattoo inked onto his left arm of a small naval anchor, to always remind him that the fans helped him get all of his successes in music.
Watch the moment Sam endures pain to get his new design done, and remember... this one's for you, Sailors!
And here's the finished tattoo design in all its glory!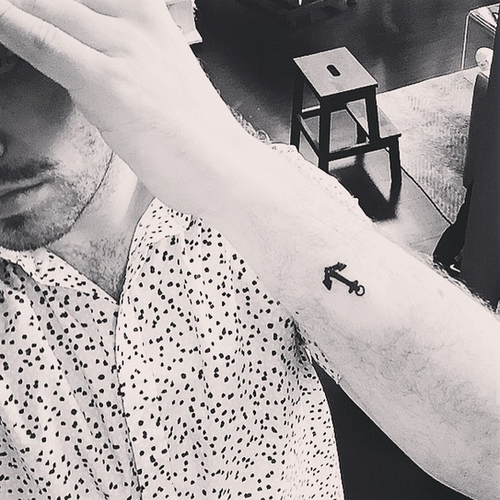 You may also like...
WATCH: Our Spotlight On Sam Smith's Career So Far