Sam Smith's Feeling Broody And Can't WAIT To Be A Dad… But Not JUST Yet!
5 November 2015, 10:16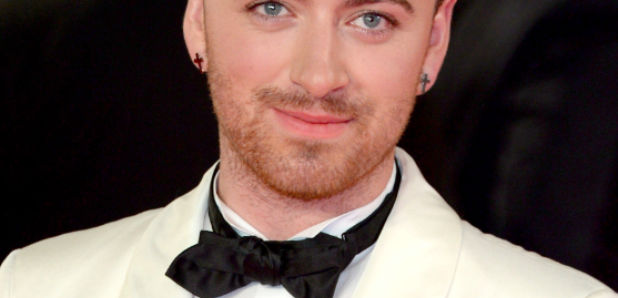 The UK star lays out his goals for the future... and reveals what he'll get up to on his career break.
Now that Sam's confirmed his plans for a break (*sobs*) the 23 year-old has ALSO opened up about his plans for the future… and how he can't WAIT to be a dad, one day at least!
The 'Lay Me Down' star admitted he really wants a baby at some point down the line - but for now wants to use his time away from the spotlight for cooking, family bonding… and romance.
I want to cook more, I want to go on some dates, I want to be 23 years-old and make mistakes and feel OK about making mistakes," he revealed to MTV News. "And be with my family and have some good times with my family and have a row with my mom. I haven't had a row with my mom in ages."
While Sam's not in a romance just yet he DOES admit he's already starting to get broody, despite not being in a rush to become a father.
"My gosh, I want a kid, I want a baby," he added. "But definitely not now, I don't even know. My dreams have come true, everything is good."
OK we can SO see Sam as a dad one day… who else reckons he'd be the best dad ever?!
"I am sad, but it also feels right," Sam confirmed to ET Online last month, about his upcoming career break. "It's my last performance in America and it feels right to do it in such a beautiful setting.
"I've been going now for three years non-stop and it feels right for me to just go home and just live my life and be a 23 year-old," the 'Stay With Me' star explained. "My love life, the downs and ups, it never stops, so I'm always inspired by stuff like that, but it'd be good to spend some time dating."
We also caught up with the 'Writing's On The Wall' star at the World premiere of the brand new Bond film Spectre (26th October) where he was VERY excited about the launch of the new film with his Vodafone Big Top 40 number one as the soundtrack.
"It's unbelievable, I've never been to a premiere before either it's my first one," Sam told us. "First premiere, first song in a film, it's a good first!
"Not only am I proud of that but I'm also proud of the type of song that got to number one, it's almost like a classical piece of music," he explained. So I'm very proud of it. I feel like when you see the film tonight it does fit perfectly, because this is a song for a film, it's not a standalone song, it goes with the film."
But we're feeling a LITTLE bittersweet about the whole thing because Sam admitted rumours he plans to take a short break from music sometime soon are indeed true!
"No I plan to go out, and eat loads of food, loads of chicken," he admitted. "Watch loads of movies, watch Breaking Bad and just chill out. I can't wait!"
Enjoy your time off Sam… but don't leave us waiting for new music for TOO long, we won't be able to handle it!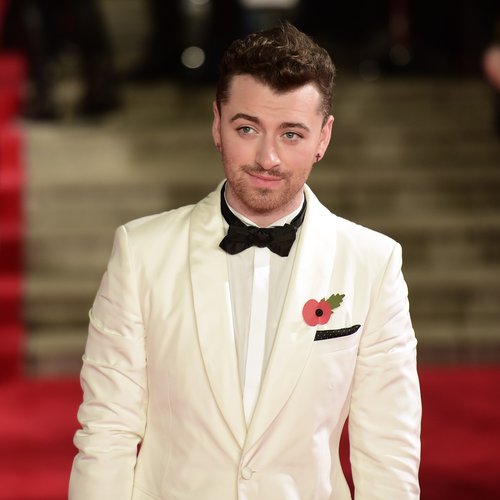 You may also like...