Awww! Sam Smith Shares Adorable Home Video Of Him Rapping In The Bath Aged Four!
10 November 2014, 14:54 | Updated: 11 November 2014, 09:15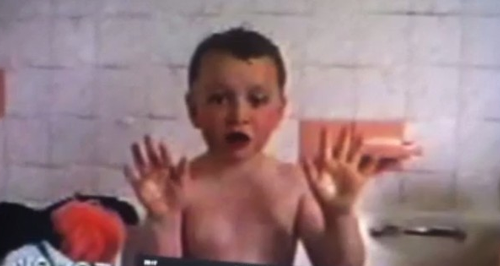 Sam Smith has been into music from a young age – but this super cute home video proves he tried his hand at rapping first!
He's most famous for his gorgeous voice and his soulful love and heartbreak songs, but Sam Smith could have had a career as a rapper… kind of.
Sam shared a super cute home video of himself aged four, which sees him performing a bit of a rap whilst in the bath. Cuteness overload!
Sam captioned the clip from April 1997, "Me rapping at a young age" – and it proved incredibly popular with his fans, gaining over 43,000 likes in just 17 hours on Instagram!
He's definitely still got the angelic features, but we prefer Sam's newer material!
You May Also Like: