Sam Smith Is Scared Of Flying – Not Great When You're On Tour Then!
19 September 2014, 11:41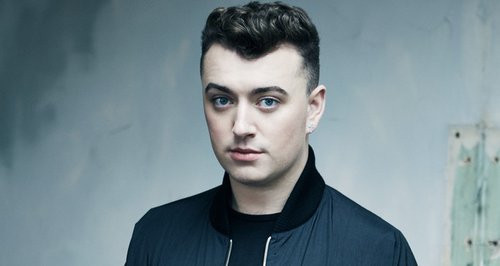 Sam Smith admits he doesn't like flying – but he has a novel way of coping!
Sam Smith is one of the most wanted men in music of the moment, being booked for events all over the world – but he has revealed he has a fear of flying!
Sam's also added a host of new dates to his sold-out World tour, and admitted he's even considered therapy to cure his phobia!
Sam revealed to The Sun, "I hate planes and I hate flying, so I am still getting used to that. I need some therapy and will have to see someone."
But until he gets his therapy, Sam's been using a questionable method of keeping calm…
He explained, "I just drink alcohol. No pills, just gin. Loads of gin." Erm, we're not sure that's the best plan!
And with his tour taking him LITERALLY all round the world – he has gigs in Australia booked – he'd better get on with that hypnotherapy sharpish!
You May Also Like…