Sam Smith's Been Snapped Kissing Justin From '13 Reasons Why' & We Couldn't Ship It More If We Tried
4 October 2017, 11:10 | Updated: 6 October 2017, 10:14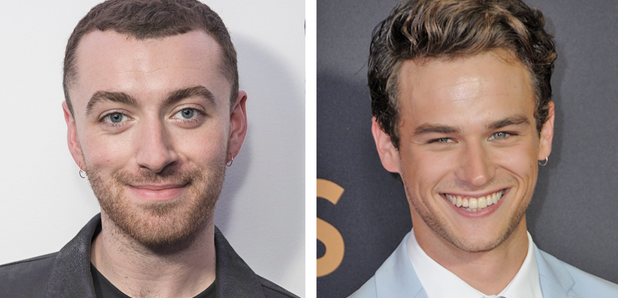 But who saw this coming?!
After Sam Smith made a massive comeback with his triumphant single 'Too Good At Goodbyes' and topped the Vodafone Big Top 40, you'd be forgiven for thinking his year couldn't get much better.
Turns out it could however, because he now appears to be in a brand new relationship and fans of hit Netflix show '13 Reason's Why' will certainly recognise his new love intrest.
> Sam Smith Reveals He Came Out To His Parents At 10 Years Old & They Worried He'd Be Bullied
Brandon Flynn played troubled teen Justin Foley in the cult show and only publicly opened up about being part of the LGBT community a few weeks ago.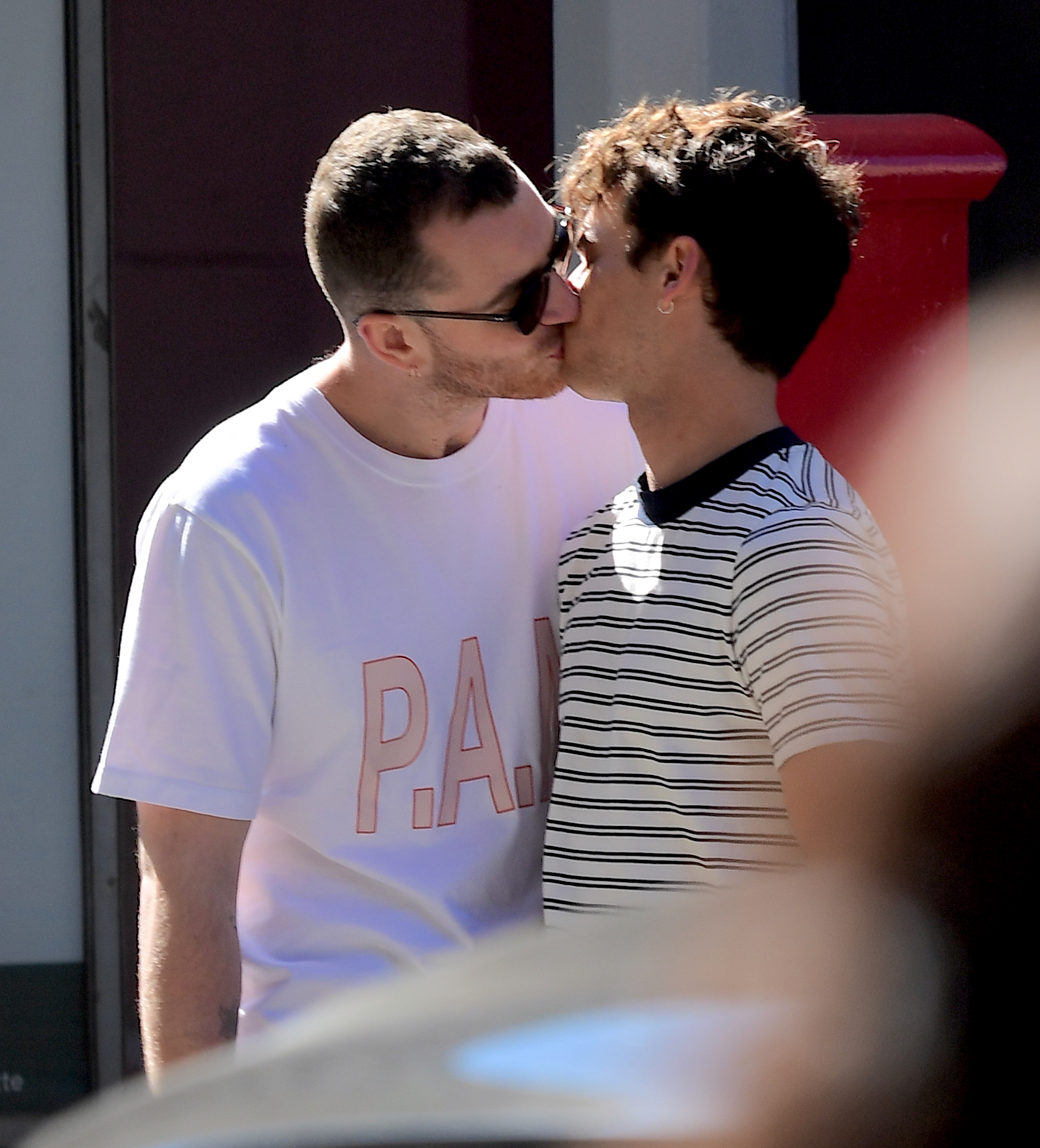 Pic: Splash
In an Instagram post featuring an LGBT flag with the word equality written on it, Brandon opened up about his sexuality whilst commenting on the same sex marriage vote in Australia, writing, "Just saw the "vote no" message in the sky, looming over Sydney."
"Thank you for raising money and hiring on a plane to write your lack of support amongst the clouds. I hope your hate and lack of understanding fades, just like those words will."
"Too many of my friends have been kicked out of their homes, kept in the closet, beat up, killed, ridiculed by church and state, institutionalized... and you are scared that if we vote YES, you won't be able to show your hate for Us."
"F** that. We've been scared s***less our whole lives thanks to all the stigmas that surround Us, stigmas that were set in place by the same kind of people who flew that plane over Sydney."
"We've fought, we've come out bravely even in our fear, and you wrote a message in the sky because you're scared. Equality takes courage, it worries me that too many people in this world lack the balls to stand up for what is right. #f***hate".
There's gonna be a tonne of interest in what will undoubtedly be a new celebrity power couple, particularly given that Brandon will be filming season 2 of '13RW' and Sam is gearing up to release more new music in the near future.
Whilst his songs have often been written around his heartbreak and lost loves, hopefully this new relationship will be one that lasts because we're already shipping these two!
Turns out we're not the only ones either...
sam smith and brandon flynn is couple concept i never thought would happen

— youngblood (@lauren_susannah) October 3, 2017
Brandon Flynn (Justin from 13 reasons why) and Sam Smith?! Beyond shocked right now! Brandon Flynn?!?

— François Bautista (@francbautista) October 3, 2017
My timeline is full of Sam Smith & Brandon Flynn omg I ship them so hard like can they marry and have babies like now

— Fran (@makemeholo) October 3, 2017
> Download Our Exciting New App For All The Latest Music & Celeb News First!
Whilst you're here, check out what Jonas Blue had to say about working with Sam Smith in a bar...