Get Well Soon! Sam Smith Cancels This Week's Australia Tour Dates To Rest Voice
28 April 2015, 11:03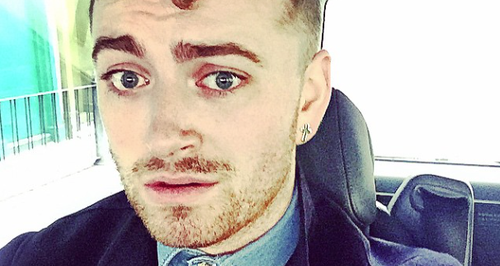 The 'Lay Me Down' star has been put on vocal rest after having to cancel the rest of this week's live shows.
Say it isn't so! Sam Smith's been forced to back out of the rest of his Australia tour dates to rest his voice, and the 'Stay With Me' singer is feeling awful about letting his fans down.
The UK star made the announcement through his touring promoter this week, confirming he will no longer be playing the rest of his scheduled dates, after doctor's suggested he fully rest his voice until its recovered.
"I have been vocally exhausted for a while now, however, last night in Sydney I had a small haemorrhage on my vocal chords," Sam revealed in his statement. "The doctors have told me I need to fully rest until my vocal cords have healed, otherwise this could become a long-term issue.
"I am so sorry to all who have bought tickets. I truly am. This kills me," the UK star added.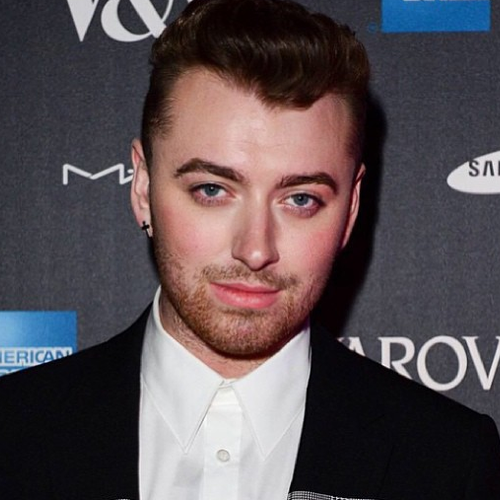 Frontier Touring, who was handing Sam's trip Down Under, have revealed plans to try and reschedule the remaining dates for December 2015.
The 'Lay Me Down' singer had been scheduled to play a gig in Sydney tonight, before shows across Melbourne, Adelaide and Perth over the next week.
You may also like...
WATCH: Sam Smith's AMAZING Career To Date
Check Out The Latest Hit Music Videos