Rita Ora Reveals She Ditched Rude New Album Title
21 May 2014, 12:31 | Updated: 21 May 2014, 12:37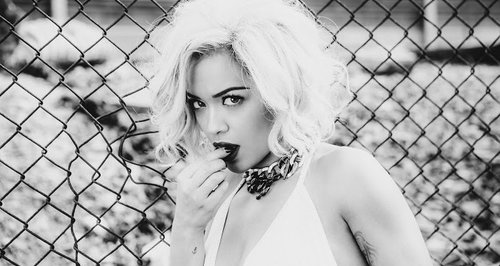 The singer reveals she scrapped a possible album title after discovering it was too rude.
Rita Ora has revealed that she ditched a possible title for her new album after discovering it was too rude.
The singer explained she wanted to name her second studio LP 'Hymen' but has since decided to take another direction.
"I looked at calling it Hymen, that's a good one but probably not the best," she told the Daily Star.
"It will be named after a love goddess but not Aphrodite or Venus, you'll have to wait and see."
The star also opened up about her collaboration with Prince on the album, revealing: "He has made amazing sex anthems in the past. But our track is not obviously sexy, it's more like, 'What could that really mean?'
"It's like when Beyoncé sang, 'I be drinking watermelons' - do you think she is really drinking water­melon?"
You may also like...