EXCLUSIVE: Rita Ora On Her NEW Single... And Starring On TV Series Empire!
20 March 2015, 14:42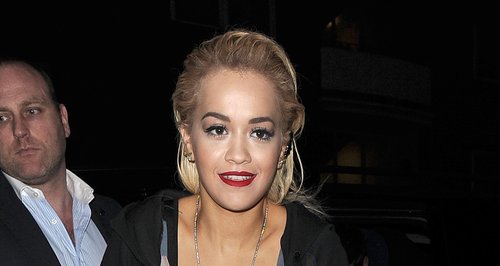 Max catches up with Rita all about her new music and her acting career.
Rita Ora has a LOT going on right now, and she's been telling us all about plans for her new single AND guest starring on hit US series Empire.
Ms. Ora features on Max's show this Sunday where she'll be opening up on everything from The Voice UK to her new music, and we've got a preview for you below of what she's got in store for her next single:
"I actually have decided on the first single and I'm not giving you the release date because it is this year, I swear, just wait!" Rita told Max. "It's a mid-tempo, but it's a heartfelt one. This will come definitely before the summer time."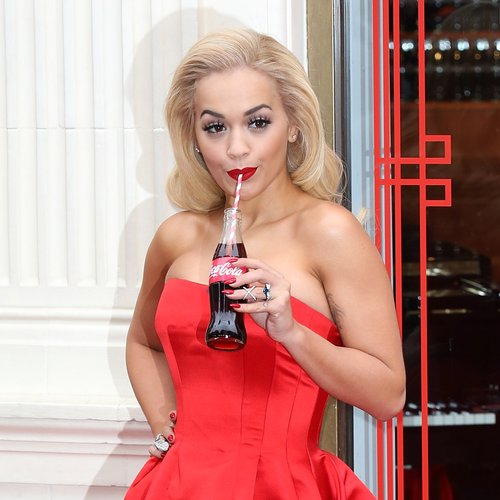 PLUS… Rita opened up on guest-starring with rapper Charles Hamilton on the season finally of musical TV series Empire recently.
"As long as the album is in full motion which is my biggest priority I try to make space for things like this feature I've got with Charles called 'New York Raining' which just premiered on Empire," she explained. "It's amazing. I think one that his story is so extreme, if you know anything about Charles Hamilton and his background. And for me to be involved with anything that's like a rebirth for him."
Keep it Capital this Sunday from 7pm for Max's full interview with Rita Ora.
You may also like...