Rihanna Unveils Her Seriously Dark, Sexy & NSFW New Video For 'Needed Me' (18+)
20 April 2016, 18:56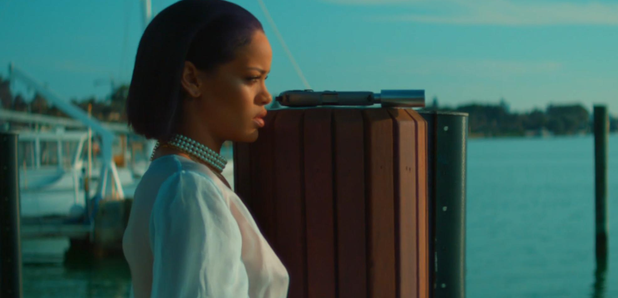 (18+) RiRi turns assassin in her latest music video – and it makes 'BBHMM' look innocent!
Every time we think Rihanna can't do anything more to shock us, she proves us so, SO wrong… and her new video for 'Needed Me' is her darkest offering yet.
RiRi turns assassin in this severely NSFW video, striding through a strip club with a gun to find her victim in the private room – and you can guess how well that ends for the poor bloke!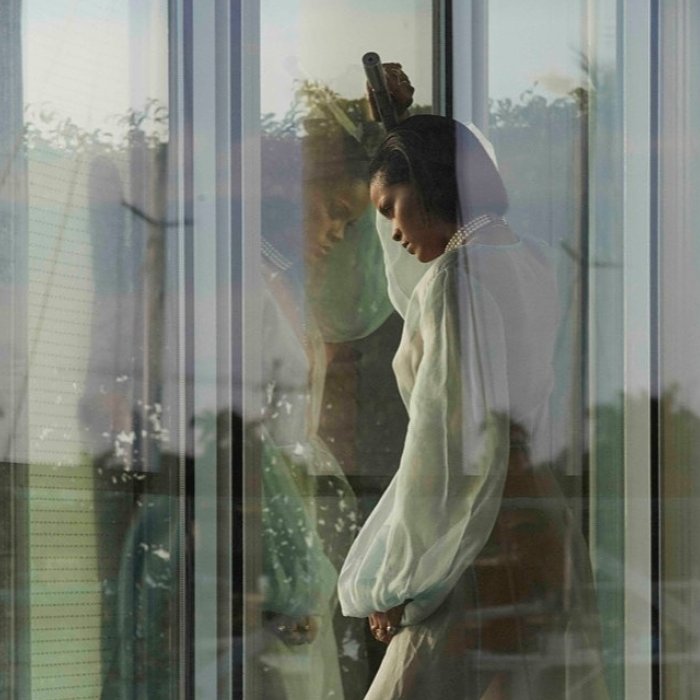 We never thought she could bring out a video that makes 'Bitch Better Have My Money' look tame, but somehow Rihanna's managed it… just remember, it's NOT for the faint hearted!