"Wear What Works For Your Body" Rihanna Reveals How She Dresses For Her "Fluctuating Body Type"
17 October 2017, 11:20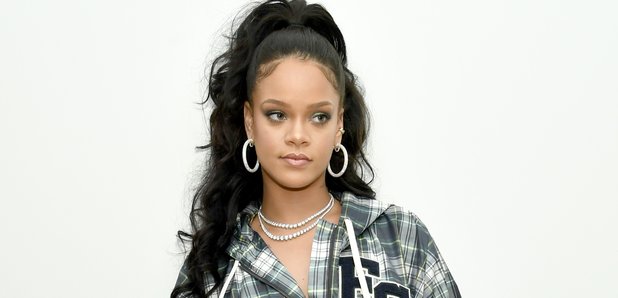 No wonder she always looks unreal!
We know Rihanna is one seriously stylish lady, and the star has revealed how she ensures she always looks flawless, even when her body weight is "fluctuating".
She revealed to The Cut that she always analyses what outfit will work best for her each day, explaining, "I actually have had the pleasure of a fluctuating body type, where one day I can literally fit into something that is bodycon, and then the next day - the next week - I need something oversized.
"I need a little crop here and a high-waist there to hide that part, you know? I really pay attention every day when I go into the closet about what's working for my body that morning.
"I feel like that's how everyone should go after fashion, because it's an individual thing. And then, if you take it further, it's like: What week are you having? You having a skinny week? You having a fat week? Are we doing arms this week? We doing legs this week? We doing oversized?
"I love to play with silhouettes as well, but I think it's important to make sure that you wear the thing that works for your body the best, and that's flattering."
Well said, RiRi – no wonder you always look FIERCE!