Sia Wrote Rihanna's Song 'Diamonds' In Just 15 Minutes
23 April 2014, 10:48 | Updated: 27 March 2017, 16:31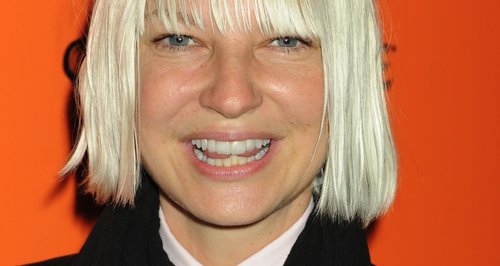 The 'Wild Ones' star also says she mistook Rihanna's final vocals for her own.
Sia wrote Rihanna's huge 2012 hit 'Diamonds' in just 14 minutes it has been revealed.
The US singer, responsible for huge hits for the likes of Beyonce and Britney Spears, penned the track in a quick recording session at Rihanna's studio.
'Diamonds' co-writer and producer Benny Blanco says it was "insane" how quickly she wrote the song.
Sia herself has opened up about hearing the finished song for the first time, and says she originally mistook Rihanna's vocals for her own.
"We listened to it on his iPod, sitting on the soda at ABC Carpet and Home in New York," Sia revealed to the New York Times. "I literally punched him in the arm, I thought Benny was playing a trick on me.
"She could've done it her own way, but I think she really genuinely liked the way it was," the 'Wild Ones' singer added.
You may also like:
[[ This video has been removed ]]