We Need To Talk About What TF Is Actually Going On With Rihanna's Little Finger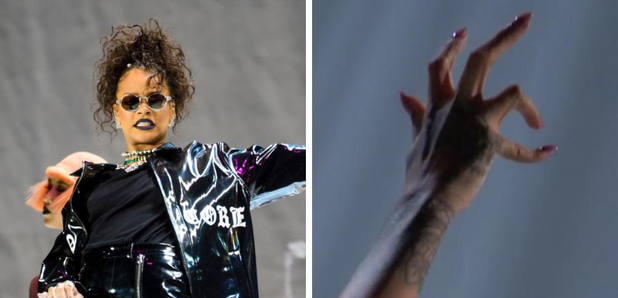 Quite frankly, literally NO-ONE can get on board with what they've just witnessed.
Remember those scenes from RiRi's 'Sledgehammer' video? She played an intergalactic space vixen with alien markings on her body with the ability to control beings with her mind. And yet this is probably the most trippy thing we've seen from here!
While performing at the MTV VMAs, the camera panned past Rihanna to reveal her hand in the air... AND THE DAMN WONKIEST PINKY WE HAVE EVER SEEN!
can we talk about rihanna's pinky pic.twitter.com/5pAmIbsKMZ

— Tracy Clayton (@brokeymcpoverty) August 31, 2016
We'll give you five minutes to sit back and attempt to do that with your hand. You just can't, can you?
It all started when someone took to Twitter to ask for an action replay of what she just saw; "Can someone please get ahold of a picture of Rihanna's broken ass pinky from the VMA's for me?"
At least the people of the Internet were there to console Rihanna.
Wow. So kind.
@brokeymcpoverty ...Is it broken? Does it hurt? It looks like it hurts..that gif made MY pinky hurt. pic.twitter.com/81nUNEiKCS

— APA Twigs (@ThoughtsByJae) August 31, 2016
Much sympathy.
Rihanna's pinky is having an exorcism

— cørk (@cocobuckk) August 29, 2016
Many compliments.
@brokeymcpoverty if I did my absolute best trying to draw a hand from memory. That's what it would look like.

— Jesse McLaren (@McJesse) August 31, 2016
Drake, you might have to 'Kiss It Better' for her. (You wouldn't believe how long it took us to come up with that one.)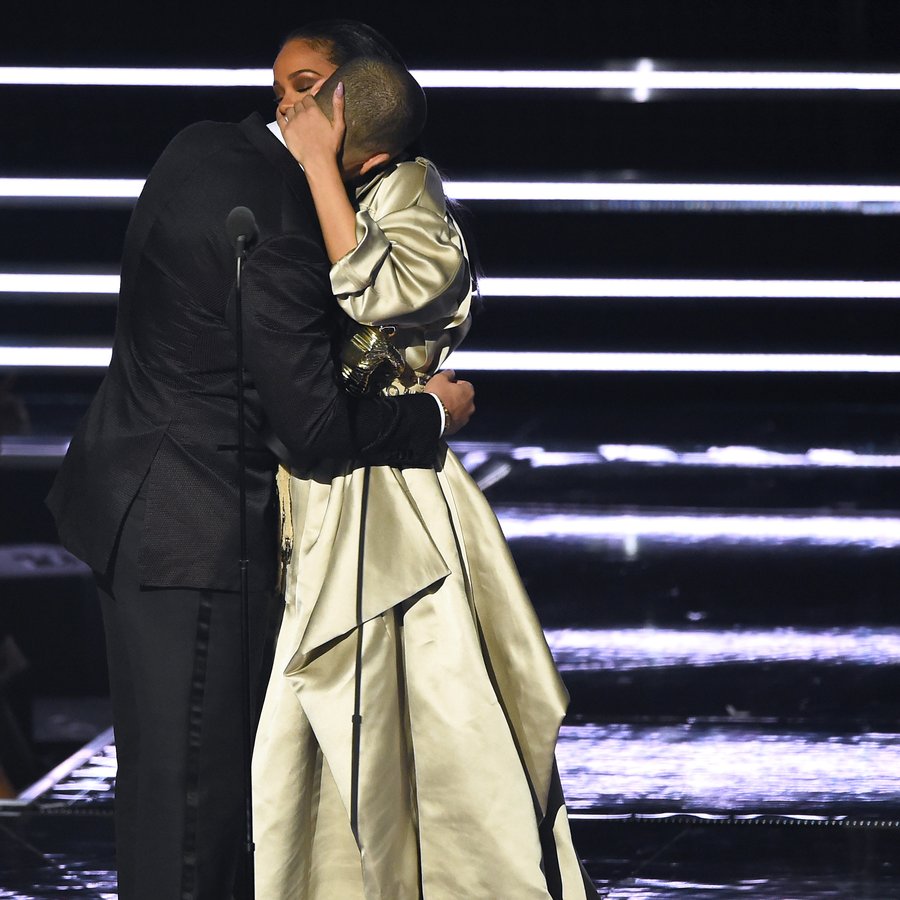 Pic: PA Images
You May Also Like...