DrakeAndRihanna.com Is The Most Shocking, Surreal Website You'll Ever See On The Internet...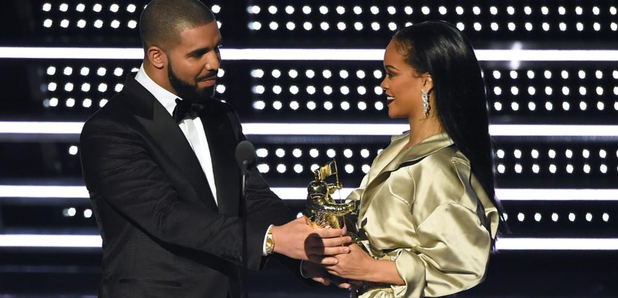 This mysterious website started with a countdown timer. It then unveiled, erm... This.
We had a feeling this would be too good to be true. The power couple of the minute, Drake and Rihanna, seemingly launched their own website, www.DrakeAndRihanna.com, with nothing but a stationery timer counting down the seconds until Friday, September 9.
What could it possibly mean? Are they going to drop the sickest joint album? Are the headlining a tour together? Were the counting down the seconds until they were gonna announce they were expecting a child? Or... Was it this instead?
A big, fat stinky hoax. Joanne The Scammer and Super Deluxe were the criminal masterminds behind this fake site and - yes - we're still emotional by the revelation too.
What do y'all have cooking Drake rihanna pic.twitter.com/gbJTpcqEQY

— StarterCAM® (@StarterCAM) August 30, 2016
The timer disappeared to reveal Joanne The Scammer being pretty peeved that Drake didn't pop over to say hello to her at the MTV Video Music Awards.
Joanne said "I've waited so long to take a f***ing selfie with you and you weren't there to take it, but you come out for Rihanna? I'm prettier. And more iconic TBH. So f*** you and our relationship is over. Don't email me again because I won't respond. This website is a hoax and I can move on with my goddamn life."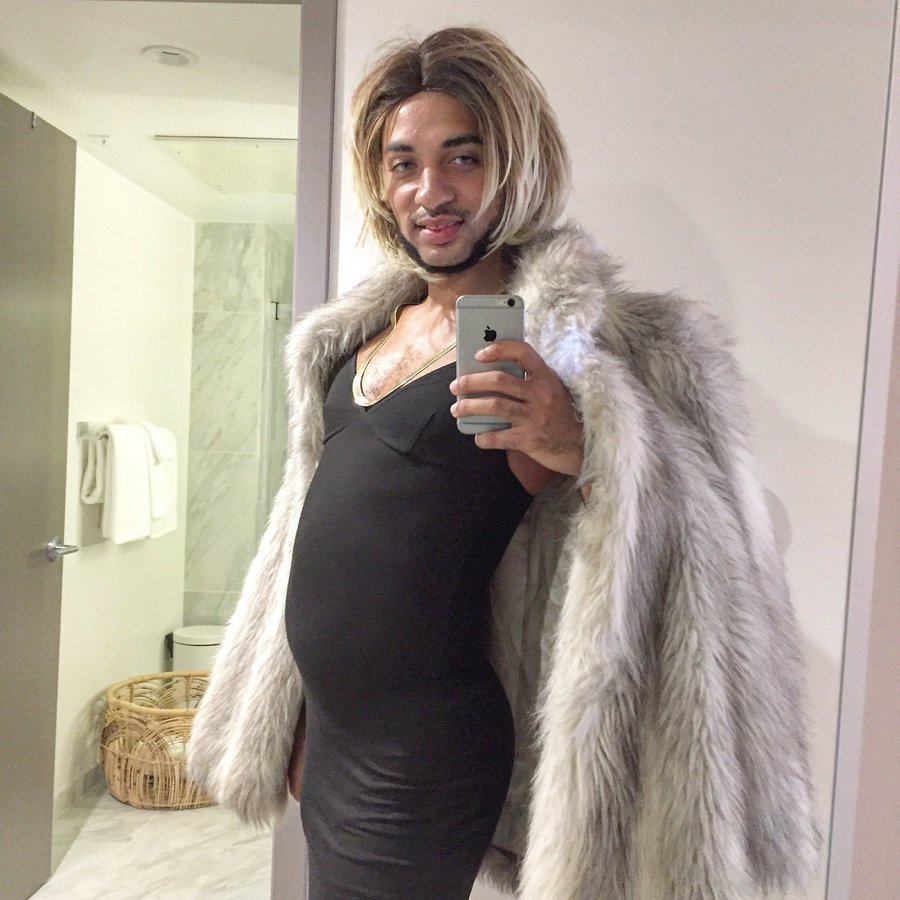 Pic: Twitter
You think you're upset, Joanne? THINK HOW WE FEEL WHEN WE FOUND OUT THIS SITE WASN'T REAL!
You May Also Like...