Rihanna's New 'FourFiveSeconds' Music Video: Get Your FIRST Look!
3 February 2015, 15:22
Rihanna And Kanye West And Paul McCartney - FourFiveSeconds
03:12
Rihanna vibes with Kanye and Paul McCartney in her music video for the new team-up.
If you can't wait ANY longer for Rihanna's new music video, then it's your lucky day - because she's finally revealed the full video!
Before Riri posted the video above, she revealed a behind-the-scenes clip showing her, Kanye West and Paul McCartney in action... as well as some official teasers!
The track was first revealed last week when it had its first play on Capital (26th January), and has got fans VERY excited to finally get a taste of Rihanna's new 'R8' album.
It's hard to believe RiRi's bagged not only Kanye West, but The Beatles legend Paul McCartney as guest artists on the track, and they're all looking AMAZING in their denim outfits in the video!
As well as revealing behind-the-scenes on the video Rihanna's also dropped a short Instagram teaser from the official promo… that shows the sexy lady in silhouette!
Keep it Capital for full news on Rihanna's music video for 'FourFiveSeconds' as soon as it arrives.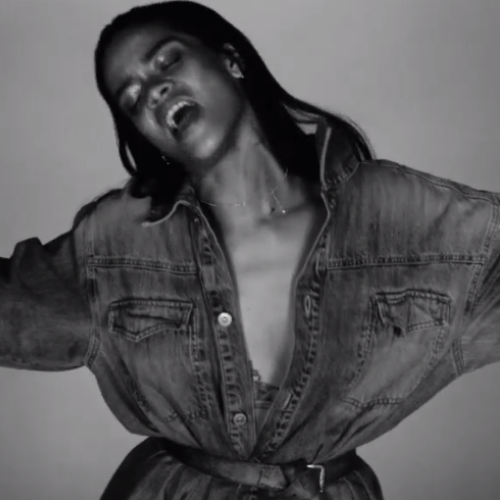 Rihanna's 'FourFiveSeconds' is out now and you can download it right here.
You May Also Like…