LISTEN: Chris Brown And Rihanna's Joint Song 'Put It Up' Leaks Online
20 April 2015, 15:01
Chris Brown - Put It Up Ft. Rihanna
04:36
The former lovers recorded the song together years ago but it's only just surfaced online.
A duet rumoured to have been recorded by Rihanna and Chris Brown several years ago has just surfaced online – and it sounds pretty damn good!
'Put It Up', a four and half minute track which surfaced online was intended to be used on Chris' 2014 album 'X' but it was left off the record after Rihanna reportedly refused to let it be used.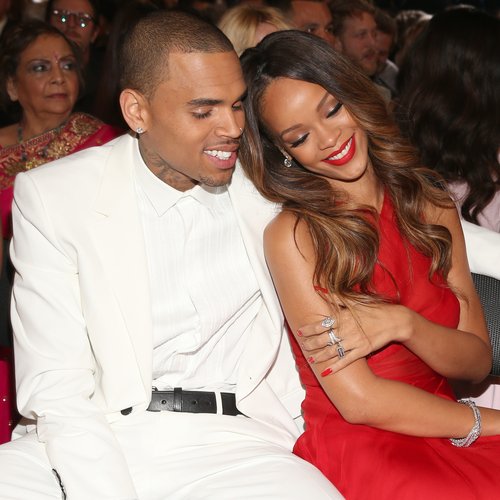 With Rihanna's lyrics including, "Baby ain't no need to be scared of me, I guarantee that I'm not a mistake. I'ma give you all of my love and I hope that you won't misplace it. You created this s**t, going insane with all this fear. Can't turn my back on it, I'm in love.", Chris has previously said the track shows a different side of RiRi.
Chris previously said of their joint track, "At the end of the day, that's what they expect from us, so I wanted to do more of a record that nobody really heard her sing on as far as that genre."