Rihanna Opens Up On Body Image And Reveals She Wants A "Bigger" Bum
30 January 2014, 10:48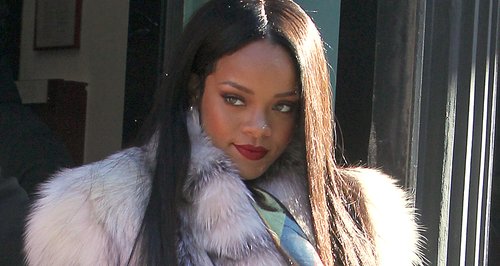 The 'Monster' singer says she can't help put "pick" on herself when she looks in the mirror.
Rihanna has revealed she still finds flaws in her body and has always wanted a bigger bum.
The 'What Now' singer opened up about her own body image this week for a new interview, but clarified that she would never do anything drastic to change it.
"I do pick on my body," Rihanna admitted to E! this week, when asked how she views her own body. "It's a thing that women do.
"We walk in front of the mirror and we look at our butt. Is it getting bigger today? Ew, it's still flat," Rihanna joked.
Check out a picture of Rihanna leaving a MAC event in New York City below: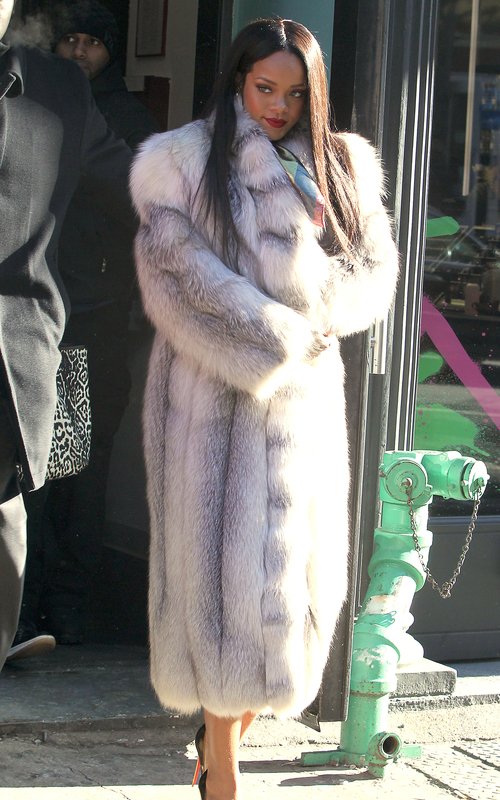 This past weekend Rihanna won Best Urban Contemporary Album for her album 'Unapologetic' at the Grammy Awards 2014.
Rihanna is now believed to be working on her eighth studio record for release later this year.