Rihanna - 'American Oxygen'
16 April 2015, 09:21 | Updated: 21 April 2015, 14:21
PLUS she's now dropped the artwork for the song AND released it to download.
If her new songs 'FourFiveSeconds', 'Bitch Better Have My Money' and 'American Oxygen' are anything to go by, 'R8' is going to have a VERY different sound to anything we have heard from Rihanna so far - and the lady herself has finally dropped the video for 'American Oxygen'.
Not only that but Rihanna has also released the super-sexy official artwork for the album track, fresh from dropping the music video for the song earlier this month.
The Bajan singer has also now officially released the track on iTunes, after originally premiering it just on streaming app Tidal earlier in April.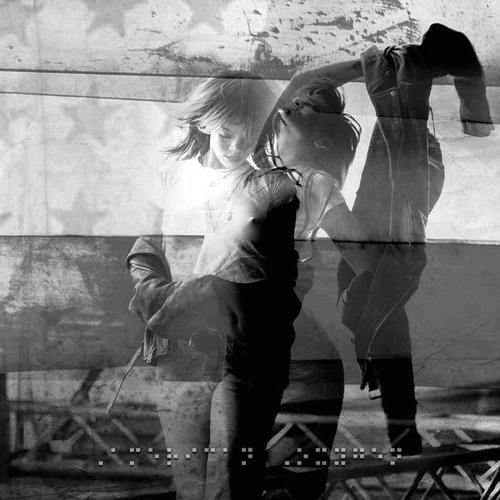 RiRi premiered her patriotic video in early April, showcasing the struggles black people have overcome over the years in the USA and their successes.
The first preview of 'American Oxygen' provided the soundtrack to the NCAA College Basketball coverage on American TV, also featuring a video with Rihanna specially to promote the event.
Rihanna then posted two teasers of 'Higher' on Instagram – which showcased a VERY different sound to what we have heard from Rihanna previously.
All this has got us pretty excited to see what the rest of 'R8' holds – Ms Fenty never disappoints!
Rihanna's new song 'American Oxygen' is out now and you can download it right here.