Zayn Malik Net Worth Revealed Following Solo Success
31 August 2018, 16:30 | Updated: 19 October 2018, 11:50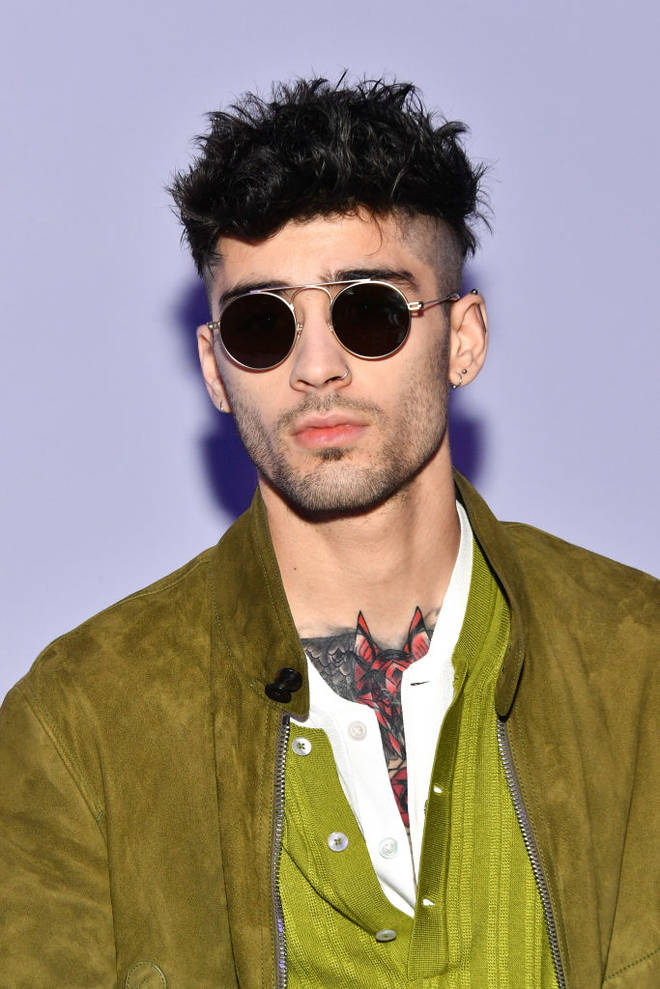 How much money is Zayn Malik worth? One Direction star's staggering earnings from music and modelling revealed.
Zayn Malik shot to fame on The X Factor in 2010 in One Direction and following that, a solo career and multiple modelling contracts have led him to have an amazing net worth.
But just how much money has he really made? Getting ready to release new music Fingers, here's everything you need to know about just how successful Zayn has been:
Zayn Malik Net Worth
According to reported filed with Companies House in June this year, Zayn is worth around £50 million.
Not only will he be making money from his releases and tours, he's also modelled with his girlfriend Gigi Hadid.
Zayn quit One Direction in 2015 to live a 'normal life', but even as a solo artist, his life has been anything but normal. He has released songs with Sia and Timbaland and helped design a men's footwear capsule collection for Giuseppe Zanotti.
READ MORE: Louis Tomlinson Reveals None Of The Band Liked The Name 'One Direction' Because It's "Corny"!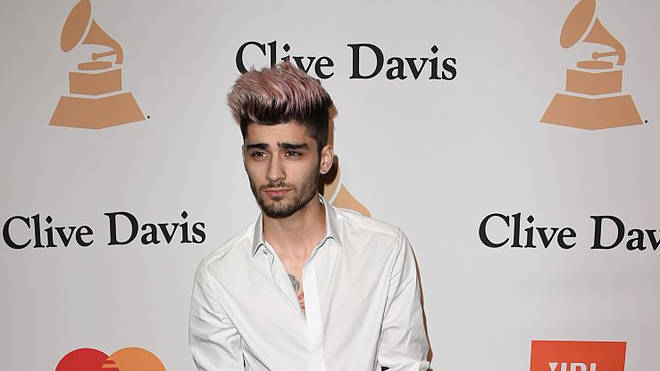 Each member of One Direction is worth at least £50 million, as they have all earned royalties from companies such as Rollcall Touring and PPM.
Harry Styles is the richest bandmate with £56 million, closely followed by Liam Payne who has £54 million in the bank.
Apparently, the boys received financial advice from the start of their careers, and have a company together called 1D Media, which netted them over £70 million when they sold ten shares in the business.