One Direction's 'Secret Song Code' Uncovered By Fan
7 August 2018, 15:21 | Updated: 7 August 2018, 15:35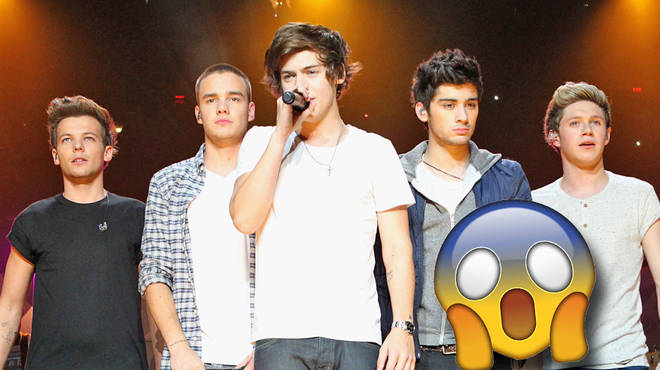 One Direction appear to be dropping secret 1D hints in their solo song titles and we can't believe we hadn't noticed it before!
We've listened to One Direction's entire discography plenty of times over the years and we've also been loving our fix of the guys' solo material, but we can't believe we never noticed the hidden link between the two before!
Harry Styles, Niall Horan, Louis Tomlinson, Liam Payne and former member Zayn Malik have all released solo material following One Direction's hiatus, and it appears they're all sending secret 1D messages to us with their song titles.
> One Direction Fan Teaches Boyfriend A Lesson By Listening To Nothing But 1D On Epic Road Trip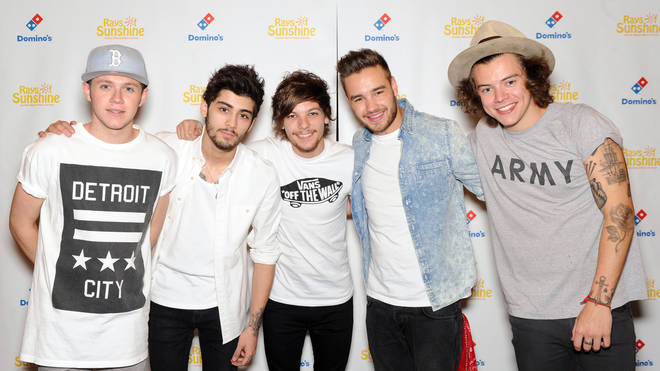 As One Direction fan @badharrold spotted and pointed out on Twitter, every single one of the 1D lads has released a song with a very similar title to one of their old One Direction songs (ignoring the Harry Styles mistake 😉).
Think about it - Liam released 'Strip That Down' whilst One Direction released 'Drag Me Down'; Louis Tomlinson released 'Back To You' whilst One Direction released 'Back For You' - the list goes on!
One Direction: Drag Me Down
Liam Payne: Strip That Down

One Direction: You And I
Niall Horan: You And Me

One Direction: Hey Angel
One Direction: Only Angel

One Direction: Back For You
Louis Tomlinson: Back To You

One Direction: I Would
ZAYN: Like I Would

— maryam🍒 (@badharrold) August 5, 2018
But what does this all mean? Is this just a big old coinicidence or are the One Direcrtion guys trying to tell us that they miss the 1D days through this hidden song code?
Have the guys all worked together to troll us all without us even realising? What are the odds that they'd all release songs with similar titles to their One Direction tunes? We've got so many unanswered questions!
Whatever is actually going on here, this new discovery is making us reminisce about those classic One Direction days, so we're gonna sit and watch this iconic performance of 'Girl Almighty' from the #CapitalSTB back in 2015 for a bit.
> Download Our Free App For All The Latest One Direction News!