Zayn Malik Talks About Leaving One Direction And Says Perrie Edwards Is 'A Good Girl'.
27 March 2015, 10:27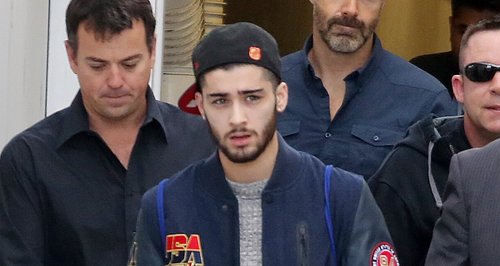 His shock exit from 1D left Directioners reeling this week, and Zayn has finally opened up about the decision and his relationship with Little Mix star Perrie.
We're still suffering from #ZaynPain after the sudden departure of Zayn Malik from One Direction in the middle of their 'On The Road Again' World Tour, but the former 1D star has opened up about his decision to leave the band.
Zayn said his decision to leave the biggest band on the planet right now was the first time he has felt in control, but apologised for letting the fans down. He told The Sun, "I feel like I've let the fans down but I can't do this anymore."
"It is crazy and wild and a bit mad. But at the same time I've never felt more in control in my life. And I feel like I'm doing what's right — right by myself and right by the boys, so I feel good."
Zayn also said that he never wanted to disappoint the fans but that rumours of any rifts between the band "could not be more wrong".
He admitted, "You know, I did try to do something that I wasn't happy doing for a while, for the sake of maybe other people's happiness."
"And that was mainly the fans. And I only ever tried to do it for the fans, and it was only ever for them. And basically, I'm only upset [because] I feel like I may have let them down in some sort of way."
"That's the main thing that I don't want to happen. It's not that I've turned my back on them or anything, it's just that I just can't do that anymore because it's not real to me."
Zayn added that he thinks the rest of the 1D boys are in it for the long haul, "Yeah definitely. And when I was there as well, there were no contingencies, do you know what I mean? It was always just everyone kind of doing what we were doing."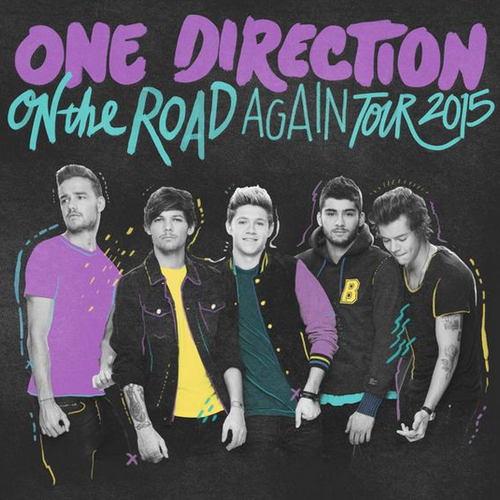 "They still want to do it for a while, so they're going to carry on doing what they want to do. And I think they're going to do OK for a while, do you know what I mean? I think they're going to be cool."
While some may have compared Zayn's departure to the famous cases of Geri Halliwell leaving the Spice Girls or Robbie Williams quitting Take That, Zayn has said that the rest of 1D have been amazing as he made the biggest decision of his life.
He explained, "My band has been really supportive. They've been really cool about it. And they understand that, you know, it's not real to me anymore."
Zayn's departure from the band came after he was signed off from the band's tour with stress last week after images emerged of him cosying up to a blonde on holiday.
Rumours were rife among fans that Zayn may have cheated on his fiancée, Little Mix's Perrie Edwards, as he flew back mid-way through the tour, but she has since been seen with her engagement ring on and Zayn says she is 'good'.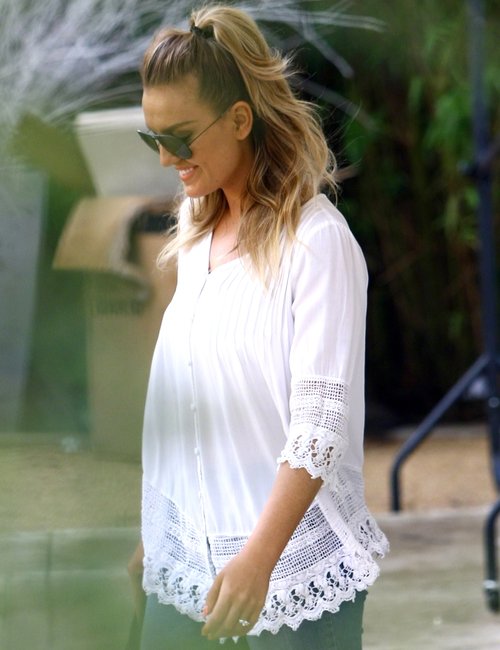 He said of Perrie, "Yeah, she's alright, man. She's a good girl. She's always supportive. She's always good, man."
Zayn's since been spotted heading to a recording studio in London so it may not be long until we hear from him, and the rest of One Direction are completing their tour and fifth album as a four-piece.
You May Also Like: