One Direction - 'Story Of My Life' (Live At Capital's Summertime Ball 2015) - WATCH
The 1D boys had the 80,000 strong crowd breaking the decibel levels as they took to the stage for their hit song 'Story Of My Life'.
They're only one of the BIGGEST bands in the world, so it's no surprise 1D were one of the most anticipated acts for the Summertime Ball with Vodafone – and 80,000 screams only served to prove it as they took to the stage for 'Story Of My Life'!
With 'Story Of My Life' reaching number one on the Big Top 40 chart after it's release, OF COURSE all 80,000 of you knew the words to sing along. If you thought it sounded good in your headphones, it's nothing compared to the atmosphere of hearing it live with a stadium full of screaming #Directioners!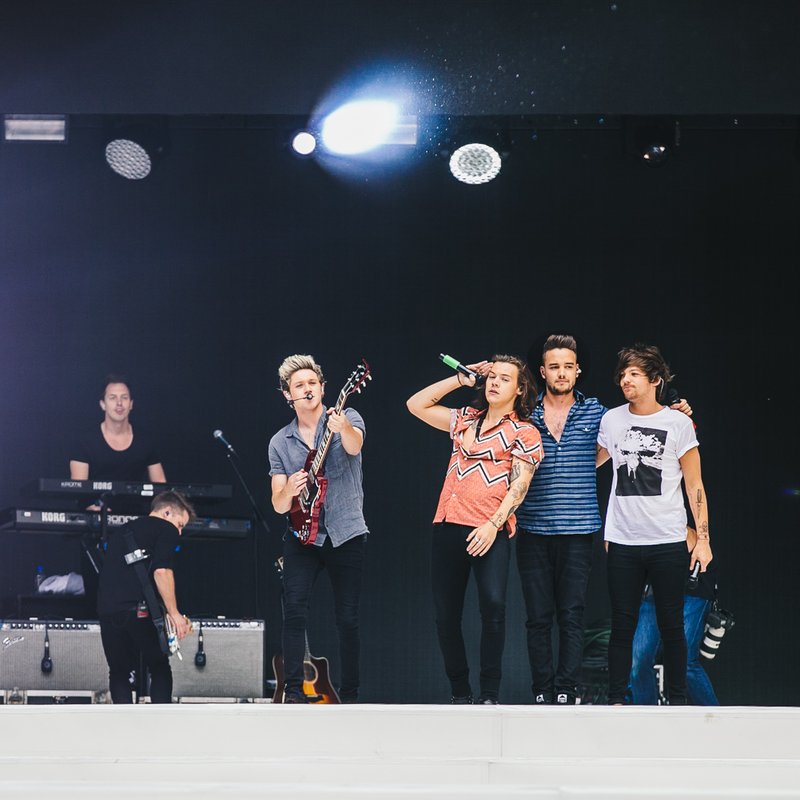 Harry Styles, Louis Tomlinson, Liam Payne and Niall Horan's set was definitely one of the favourites from our most INSANE line up ever, so we wouldn't blame you if you wanted to watch it again… and again… and again. Luckily we've got you covered with this rather gorgeous video (and we've totally watched it about 47 times already, too…).