Simon Cowell Has Made The SALTIEST Comments About Niall Horan And 'This Town'. #SHADE
10 October 2016, 13:55 | Updated: 10 October 2016, 14:29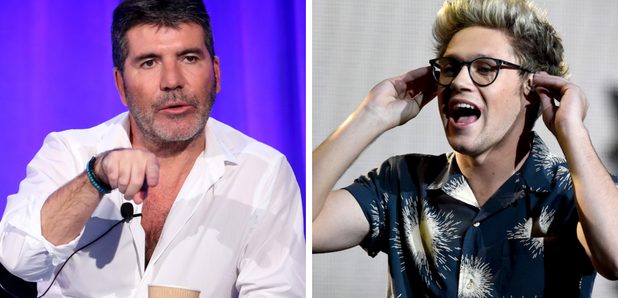 Directioners, you might want to take a seat and a deep, deep breath for this...
Could Niall be nailing it anymore if he tried?! He entered the Vodafone Big Top 40 with his debut solo single and reached the top five! Surely everyone is feeling the same way about 'This Town' as we are.
(Everyone but Simon Cowell, obviously.)
After the 1D singer left Cowell's label, Syco, trying to do something a little different with his solo career, it looks like the man who clearly has, like, three buttons on his shirt has a few choice words for Niall.
While speaking to the Daily Star, Simon said "Niall probably would have had a No.1 single if he'd stayed with me,
"But you know who does have the top spot this week?" Simon added, talking about James Arthur's recent chart success. "I'm pleased he's back with us with a fantastic record. Hashtag loyalty."
More like hashtag awkward...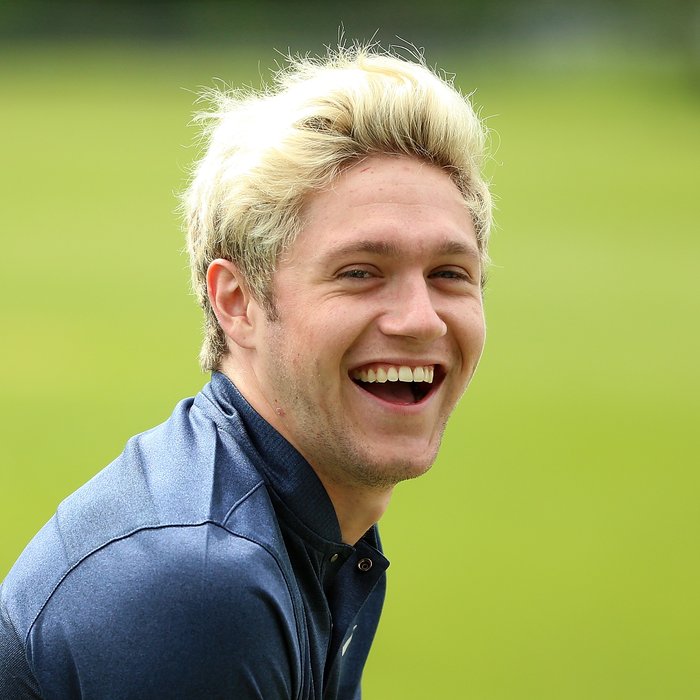 Pic: Getty
You May Also Like...