We're Pretty Sure That Radio Disney Just Accidentally Revealed Solo Niall Horan!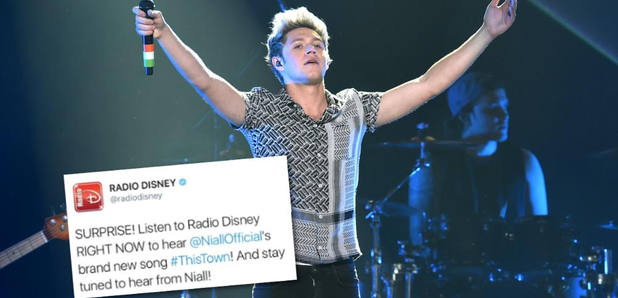 Okay, we've finally calmed down from Harry's 'Another Man' pictures, and... OH EM GEE! SOLO NIALL?! YAYAYAYAYAYAS!
When we saw #ThisTown trending worldwide on Twitter, we thought it might have just been some dodgy moment where you write a few details about the area you live in. All we were expecting was some funny GIFs. But then this happened.
Radio Disney posted a shout-out to listen to Niall Horan's debut solo work, named 'This Town'. Needless to say, we played it really cool and... OH EM ACTUAL GEE. WE CAN'T EVEN.
And there we were thinking he had just been playing golf 24/7. When did he even record this? He's good.
However, if you check out Radio Disney's feed, you'll notice that they immediately deleted the post. Luckily the 1D fandom have the fastest screen shotting fingers in the world.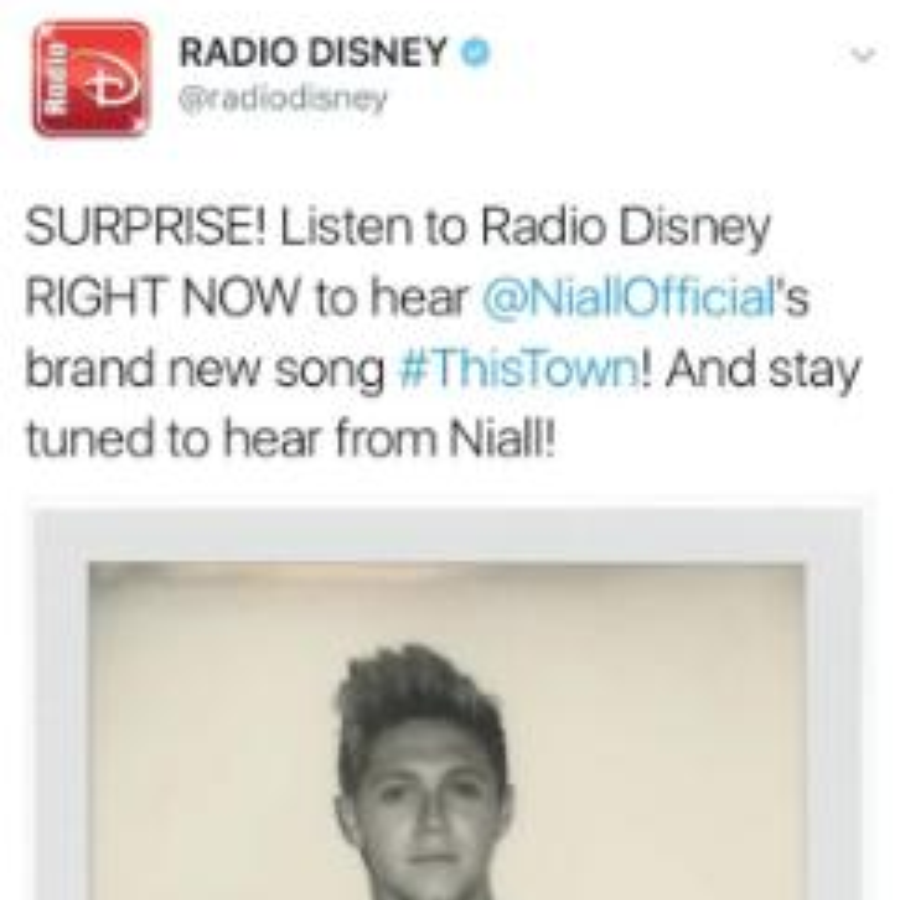 Pic: Twitter
But just so you know that this isn't some extremely elaborate typo, rumour has it that Niall also has a solo page on Apple Music and Spotify.
WAIT A DIDDLY DARN SECOND #ThisTown pic.twitter.com/IiKS5U3WQn

— kels misses 5søs, 21 (@exorcismnjh) September 29, 2016
So if this could drop sometime soon, that'd be greeeeeat. But at the end of the day, we don't know what Niall's doing either! All we saw was a deleted Tweet - it could mean ANYTHING! (Can you blame us for getting just as excited as you?)
You May Also Like...