Niall Horan's Message To The Haters Is Basically Our Mood For The Whole Of 2018
20 December 2017, 18:19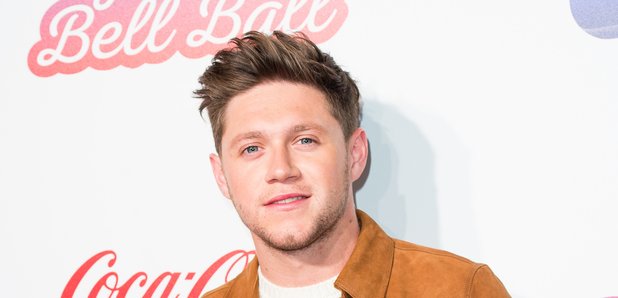 You tell 'em, Niall.
Niall Horan's proven that he's basically one of us and he's had his fair share of fashion fails, but now he doesn't give a s*** and we love it.
The former One Direction star got really real in a chat with Esquire and talked about dealing with the haters who constantly have something negative to say about his looks.
Being in the spotlight for nearly a decade means Niall has got some really tough skin now and is way past the point of caring.
Just last month at the AMAs, the 24-year-old performed on stage wearing what we thought was a nice fedora hat but a number of people online thought the hat looked like a "cowboy" fail.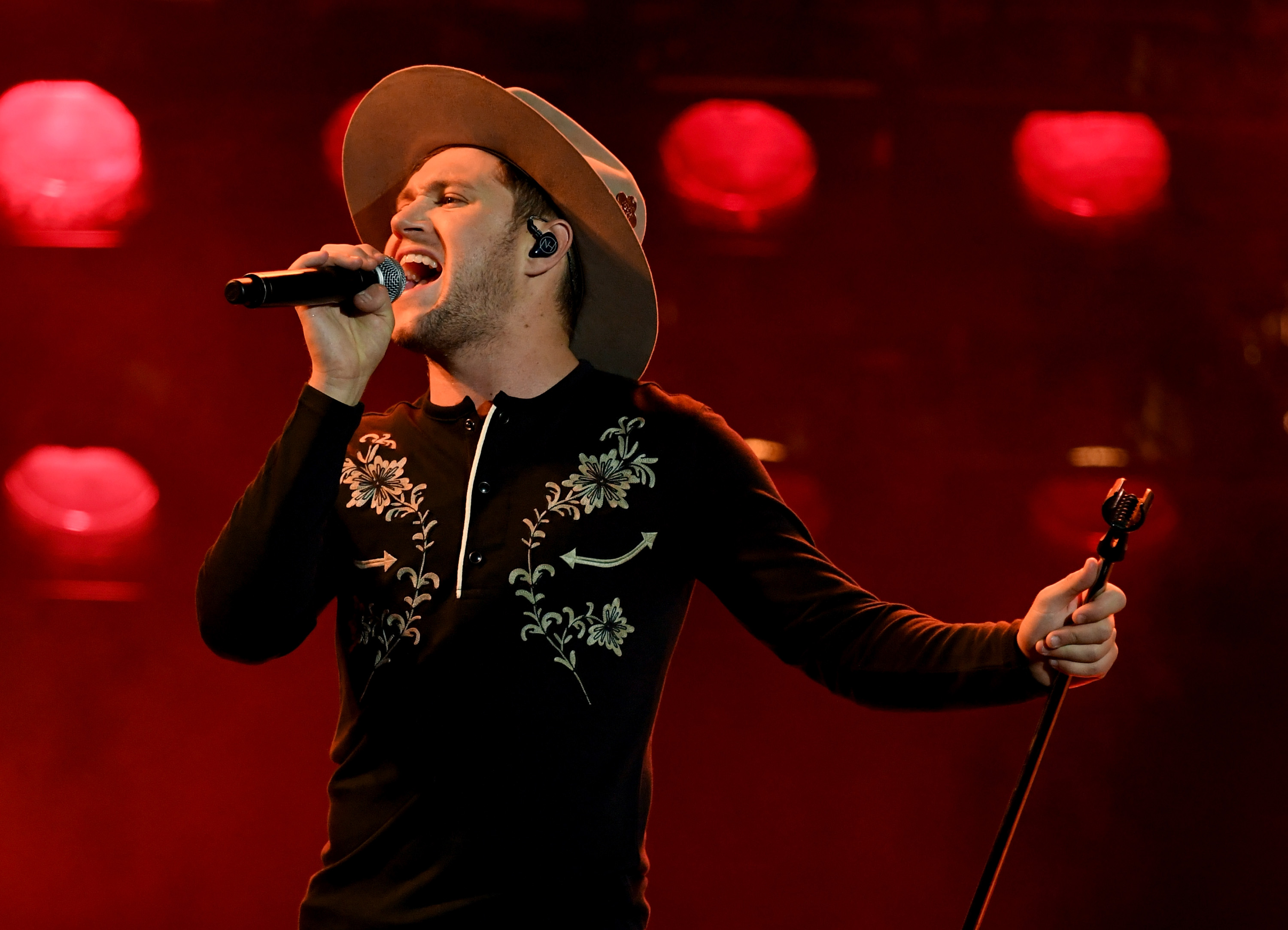 Speaking to the mag about his 1D fashion choices, he said: "A while ago I was probably the worst dressed man on the planet.
"Obviously some people can pull it off, and some people can't. I happen to be one of those people that can't. But I was 16 and 17, so you kind of let yourself get away with that."
But now he's over it and continued: "Back in the day it used to be that you'd read stuff and be like, 'Aw, is that what they think of me?' But the way the world turns is you can do no right, so I've just gone past the point of caring.
"Apparently all these people who are writing to you are perfect, so they have every right to say that to you. So they can go f*** themselves."
Don't hold back, Niall.
Before you go, watch Niall get stopped by "security" at our 2017 Jingle Bell Ball. It was hilarious!