One Direction's Niall Horan Has Twitter Account Hacked
10 July 2013, 15:28 | Updated: 10 July 2013, 15:30
The 'Live While We're Young' star apologises to fans for the disruption who first informed him of the incident.
One Direction star Niall Horan had his Twitter account hacked last night (9th July).
The boyband are currently out in the US on their 'Take Me Home' world tour and fans informed the Irish star that something was wrong by getting #NiallChangeYourPassword trending on the social media site.
"Ok my twitter is being hacked as we speak! Unfollowing people! DMin people all kinda stuff! Will get control again," he wrote at the time of the incident.
He later sorted the attack and said he was back.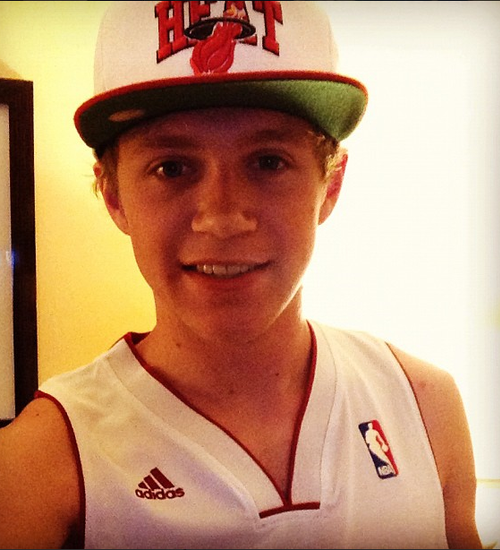 "Ok I'm back! I hate hackers! Pain in the ass!" he added.
Meanwhile, bandmate Harry Styles was seen enduring a tough time on stage this week after he was seen throwing up during the group's set in Pittsburgh.
Niall took over his singing duties in the song 'Rock Me' with the 19 year old eventually returning to rejoin the group.