WATCH: Niall's New Hip-Hop Album, Liam For Prime Minister... It's #1DIn1Minute!
25 September 2015, 09:04
We caught up with the One Direction lads backstage at the O2 as they kicked off their UK leg of the OTRA Tour!
You may remember the last time we played #1DIn1Minute at this year's Summertime Ball we learnt all SORTS of golden nuggets about our favourite lads in pop and so we thought...why not do it again!?
Not that we're being over the top or anything but, get ready for the most incredible James Bond impression you've EVER seen. No, seriously!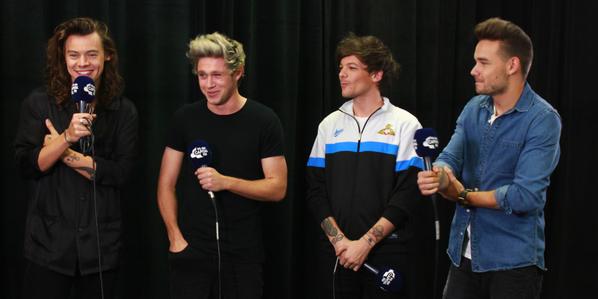 We also learnt who's most likely to follow in Kanye's footsteps and turn for a career in politics. (Don't know about you but we reckon 'Prime Minister Payne' has a beautiful ring to it!)
Plus, we're quite liking the sound of this 'big lads holiday' - think of the potential topless Instagram shots for a start!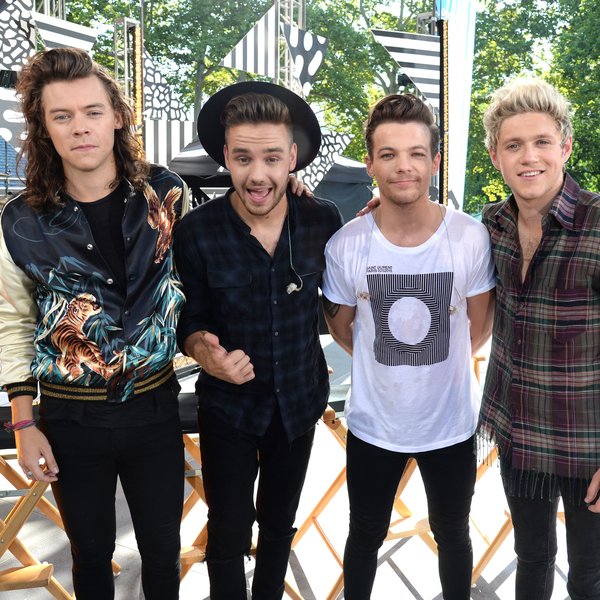 You may also like...
What Will One Direction Do Next?
One Direction's 'Drag Me Down' Video