Ever Think What 1D Would Look Like If They Never Changed Their Hair? It's All Kinds Of Cute!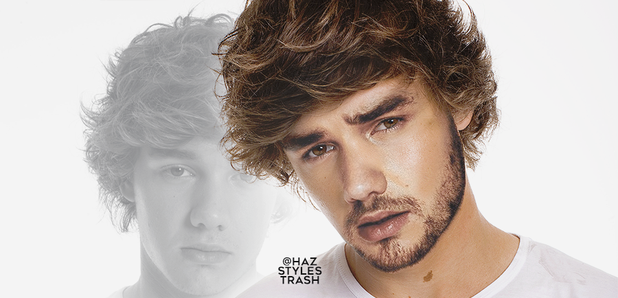 From those curly locks to the floppy fringes. We'll forever miss you... But we'll never forget. <3
Tumblr is a magical place, where anything can happen. Mainly, Photoshop'd edits of One Direction. Do they get anymore magical than that? No. We didn't think so.
Six years ago, five fresh-faced youngsters hit The X Factor stage, with curly, wavy locks covering ninety per cent of their face. And since then, 1D have had their fair share of hair cuts. But it doesn't need to be this way.
Tumblr user HazStylesTrash has edited photos of each of the boys to give them their original hairdos...
Forget Liam Payne's effortless quiff. We reckon Cheryl would love him for his flicky locks. We hope, anyway!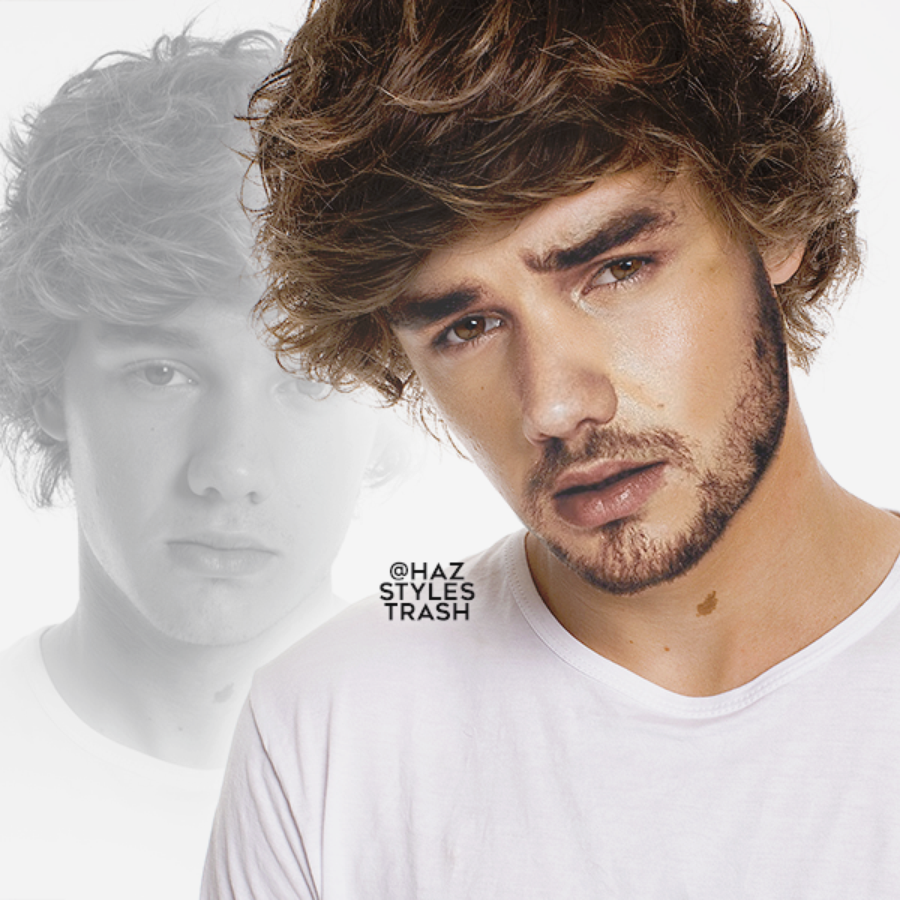 Wait. Zayn Malik actually had hair?! Could the 'PILLOWTALK' singer look more unrecognisable if he tried?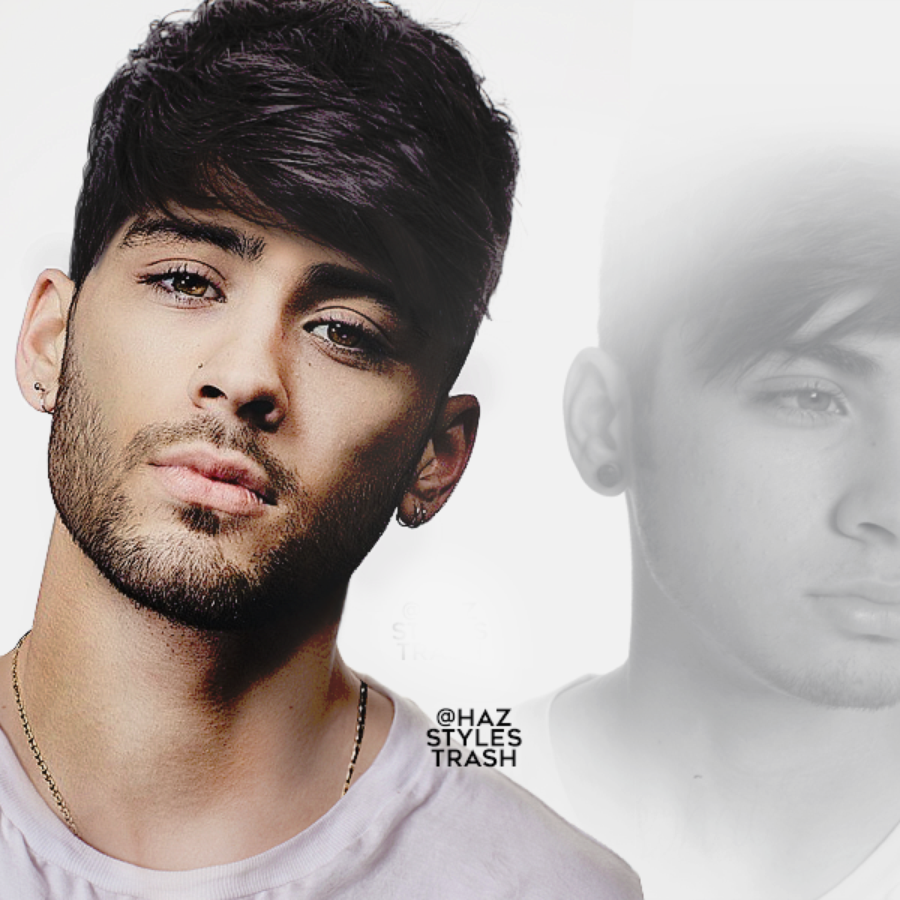 Niall Horan's old school style has certainly straightened up since those adorable days.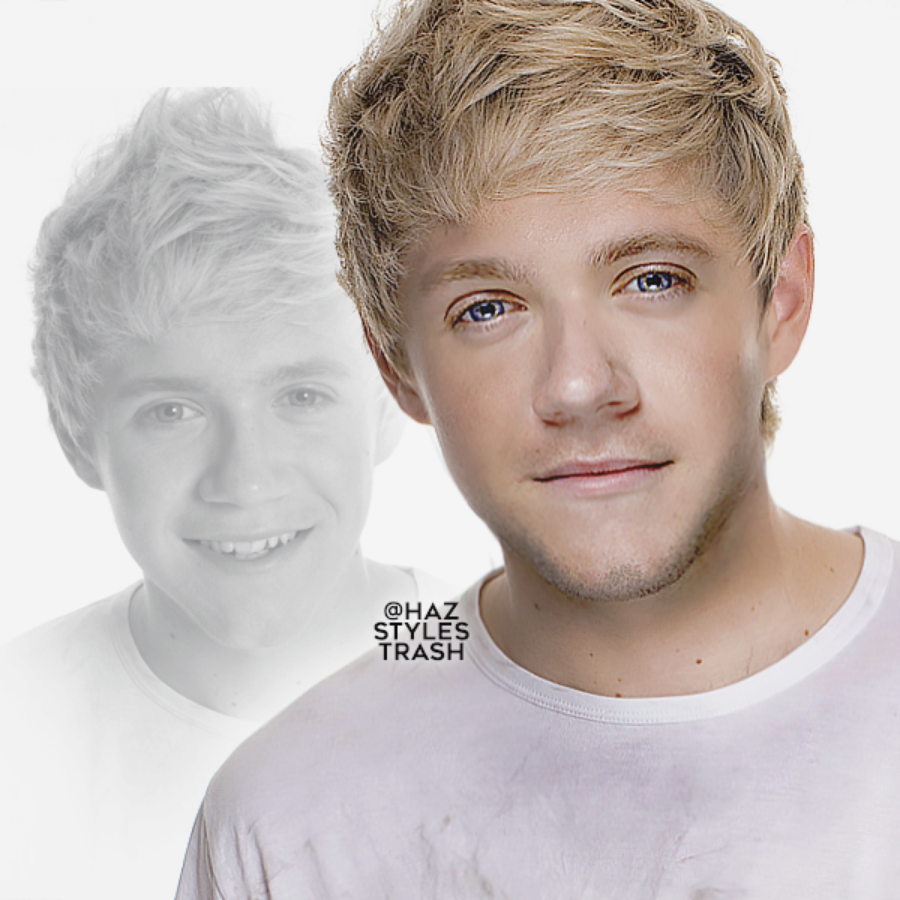 Remember when Harry's hair was long... As opposed to today, when it is REAAAAAAALLY long?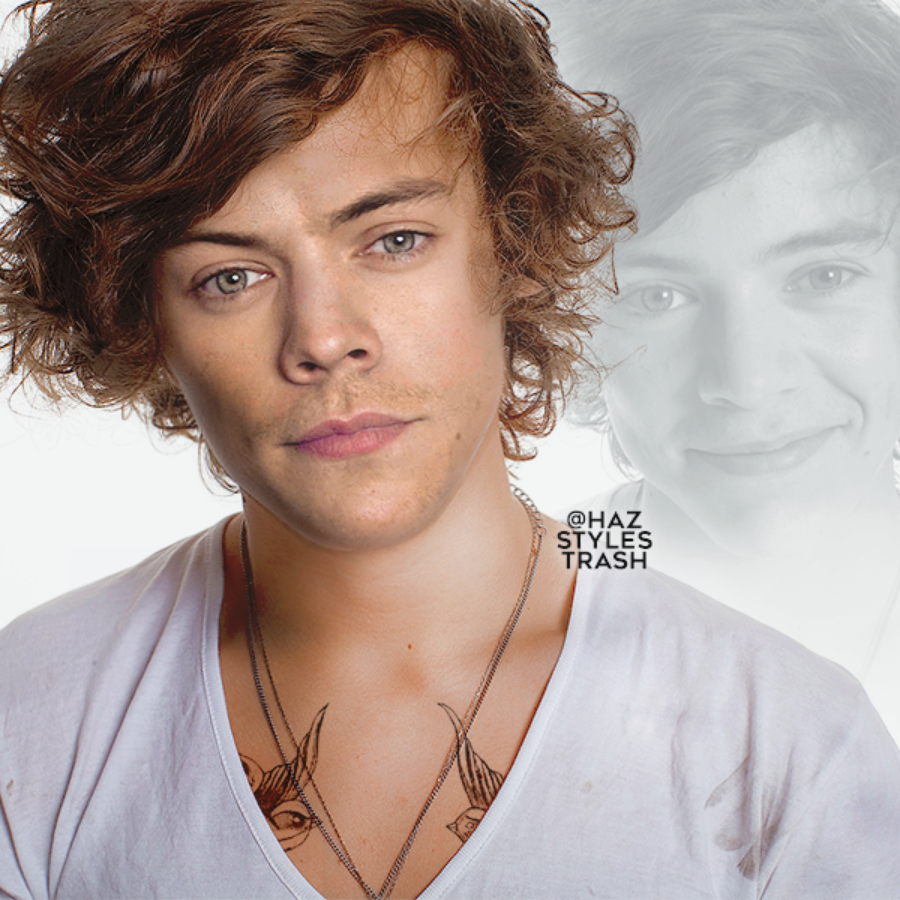 And, erm, Louis Tomlinson's hair is - and will forever be - messy.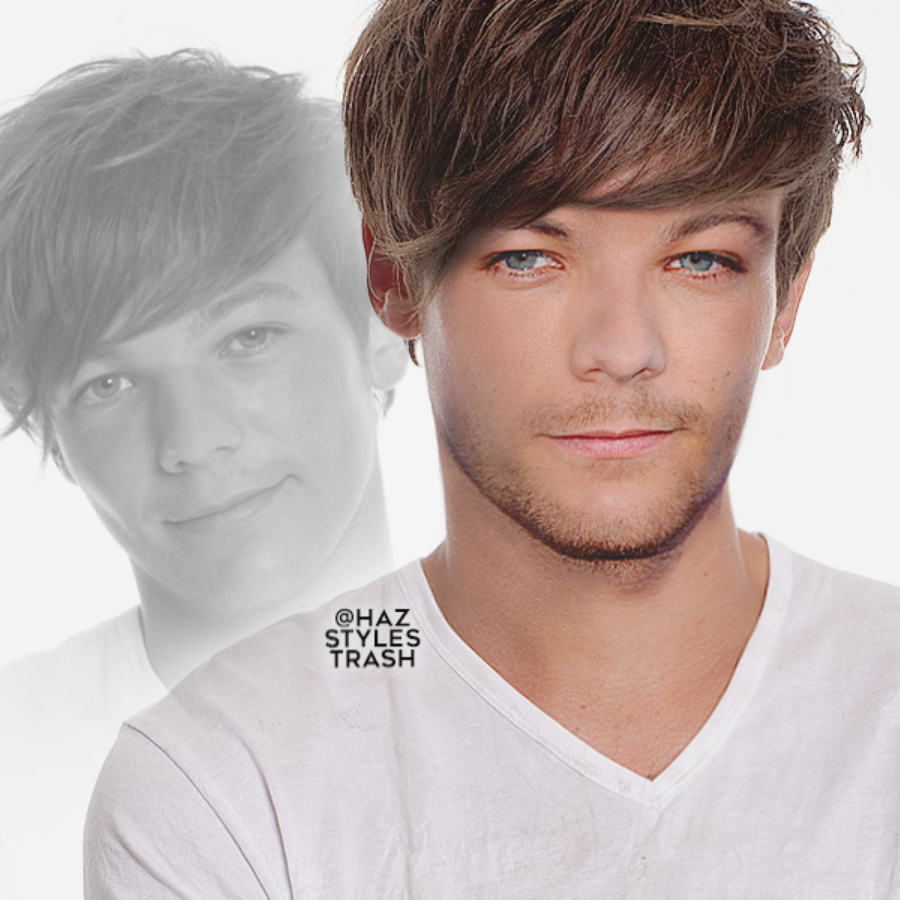 You May Also Like...