NASA Are Just Like Us, Because They've Got A Framed Picture Of Harry Styles Too!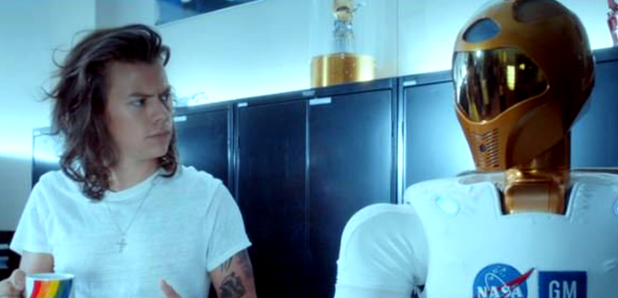 They've got billions of pounds worth of scientific equipment... And that cute lil rainbow mug that Haz drank from. N'AWH!
The dramatically slow camera pans. The ripped white vests drenched with sweat, as the lads train. And - never forget the most important part of the 'Drag Me Down' video - that shiny gold robot that did some funky dance moves with Harry Styles.
It's a moment that we'll forever hold fondly in our hearts, but it turns out that we're not the only ones who can't get over the robro-mance.
The NASA Robonaut uploaded a photo of 'it' fangirling over a framed still of him and the 1D member, Harry, as well as that adorable rainbow mug. Obviously, for extra security precautions, it's in bullet-proof glass. We're not gonna lie - we'd have done the exact same with it too.
We just hope that Harry has the exact same thing on his mantlepiece too.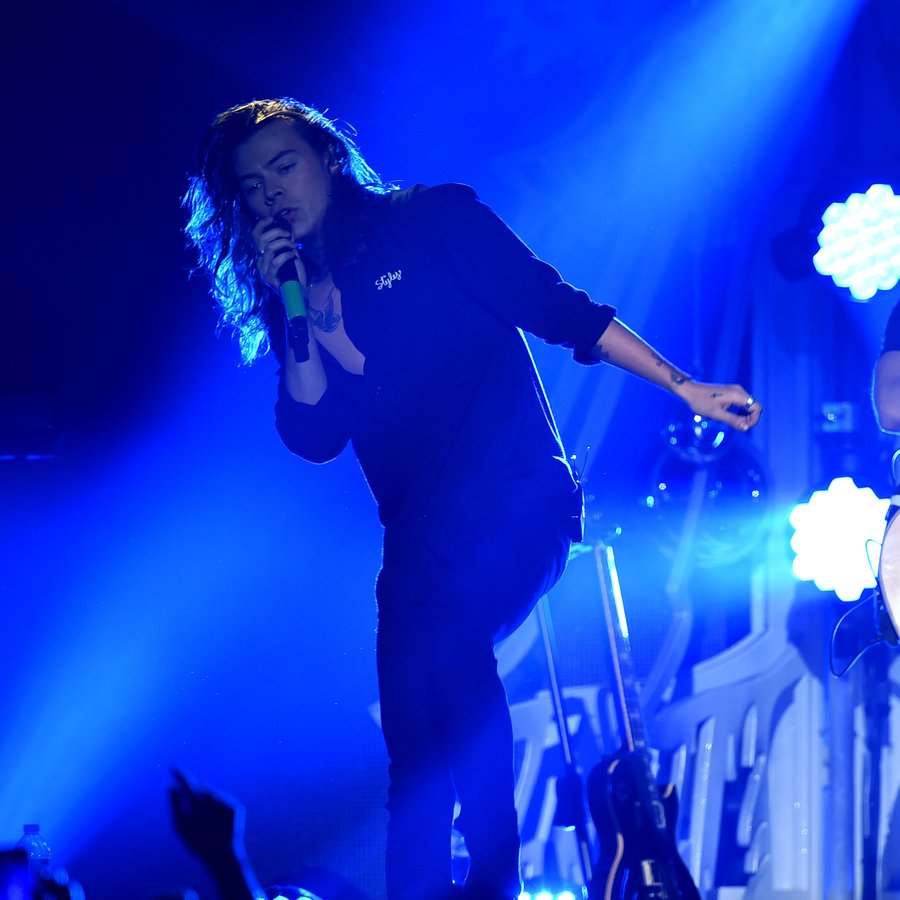 You May Also Like...