Liam Payne Liked A Random Fan's Tweet & It Has Fuelled A BIG Rumour
22 September 2016, 10:48 | Updated: 22 September 2016, 11:38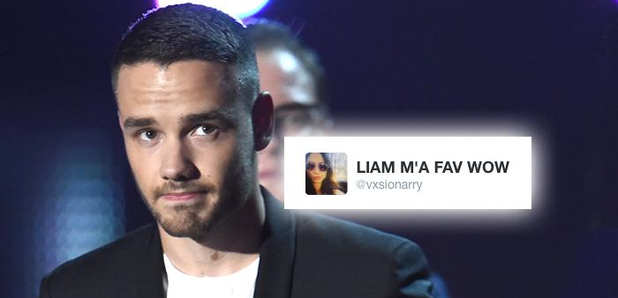 It is no secret that Liam Payne has an album on the way, but he may have just confirmed it is coming a little sooner than we expected!
The 1D boys are quickly growing into their solo ventures and we're loving every single one of them, whether it is acting in big Hollywood blockbusters or managing the biggest golfing stars.
However, all eyes have turned to Mr. Liam Payne after he sent out a little hint that new music might be coming a little sooner than we first thought.
Out of the blue, the hunky singer liked this tweet from a random #Directioner.
Liam is 'bout to drop that rnb album

— LIAM M'A FAV WOW (@vxsionarry) September 22, 2016
We have so many questions!
1. An new album?!
2. An R'n'B album?!
3. Soon?!
This has seriously made our week. All we need now is a little confirmation from Liam and his people and we'll be refreshing iTunes every second, of every day.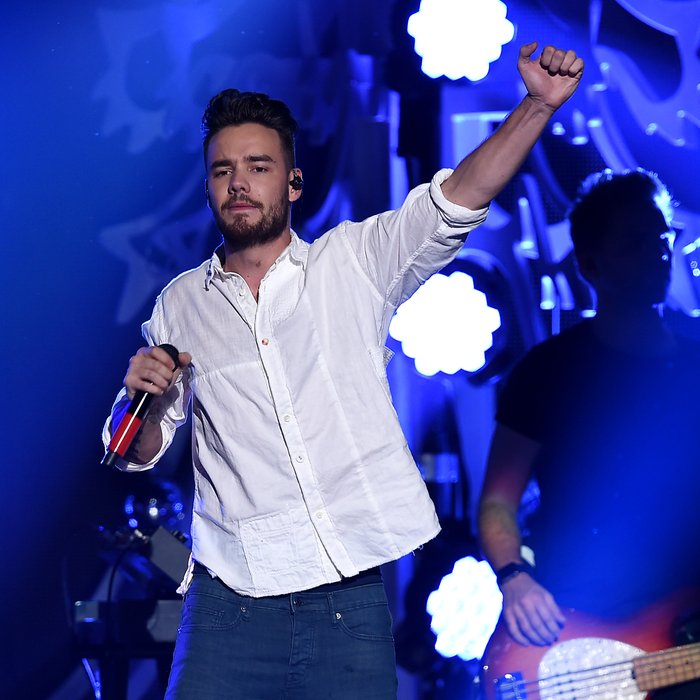 PIC: GETTY
And now we wait...(whilst listening to the entire One Direction back catalogue).
You may also like...