WTF?! Liam Payne Once Saved Calvin Harris From Being Killed By A "Flying" Dwarf
18 May 2017, 12:06 | Updated: 19 May 2017, 08:36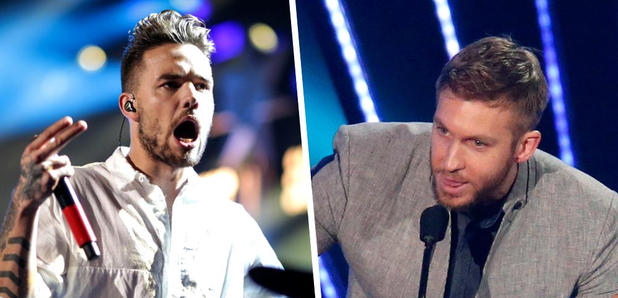 Yes, really…
Well, here's a story we weren't expecting to write this morning… Liam Payne once saved Calvin Harris from being killed by a flying dwarf at Miley Cyrus' 21st birthday party.
Yes, really.
Liam revealed the moment he saw a dwarf on a zipwire come hurtling towards 6'5" Calvin's head at the party, and just managed to warn him to duck in time.
He told The Sun, "I was at Miley Cyrus' 21st birthday party. There was obviously everybody there and I saved Calvin Harris from a midget. That was quite bizarre."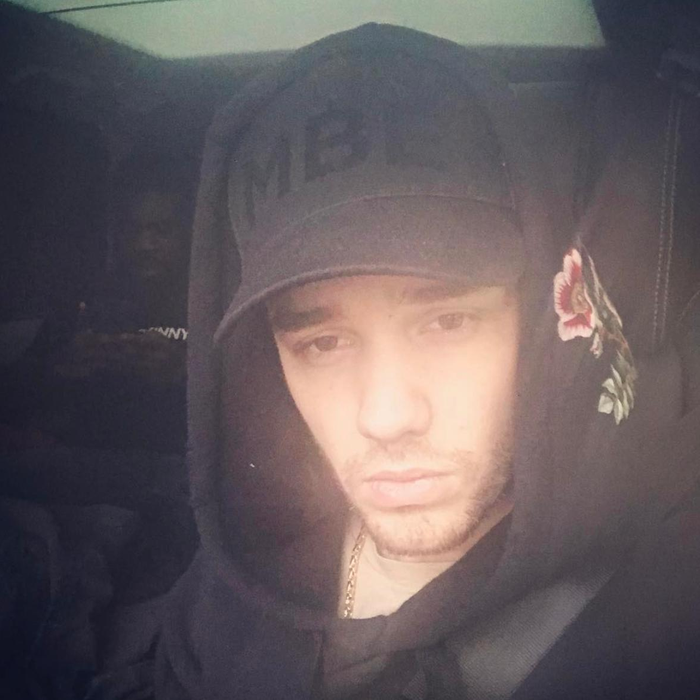 "They had flying midgets at this thing. It was a rooftop thing. One was coming behind him and it was like a slow-mo of me shouting at Calvin to duck. He's a tall boy and there was a midget coming at his head and literally that would have been curtains for him."
Calvin had also previously Tweeted Liam to thank him for saving his life, writing in 2013, "Big thank you to @Real_Liam_Payne for saving me from getting KO'd by a flying 'person of unusually short stature' tonight."
Well, getting floored by a flying dwarf isn't what you need on a night out… lucky Liam was looking out for Calvin!
Keep it Capital Breakfast tomorrow morning (Friday 19th May) from 7am to hear the first play of Liam Payne's debut solo single, 'Strip That Down'.