1D Fans Reckon They've Worked Out What Liam Payne's Single Is Gonna Be Called From This MAJOR Clue
20 October 2016, 08:14 | Updated: 20 October 2016, 09:12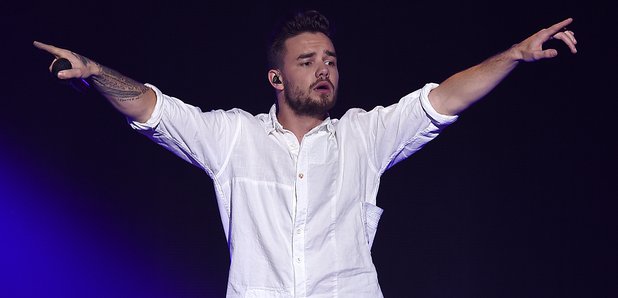 "Good to be back in LA ...writing trip two wish me luck"
First, ZAYN dropped his hit single 'PILLOWTALK'. Then Niall appeared outta nowhere and surprised the whole world with 'This Town'. Well, it looks like good things come in three's.
The 23-year old, Liam Payne, has caused quite a stir online when he posted a selfie on Instagram, stating that he was back in America writing more music.
But Directioners lost every single bit of chill when he uploaded a snap with the simple caption of "#lovefeelsbest'. WHAT IS 'LOVE FEELS BEST'?! Is he just spilling all of his admiration for Chezza? Or... IS THIS HIS DEBUT SINGLE NAME?! The fans seem to think so!
(Yes, that does look suspiciously like single artwork, doesn't it?)
At least his fans didn't completely freak out over the rumours, right? RIGHT?
Liam can't leave me hanging like this I NEED A DATE I NEED A TIME #lovefeelsbest

— ThisDayin1DHistory (@todays1dhistory) October 19, 2016
Person: what's your fave song atm?
me: #lovefeelsbest
Person: wow haven't heard it yet.
Me: me neither. pic.twitter.com/xOOMnv5eC3

— Ƭapasya.♕ (@Tapasya_HS1D) October 19, 2016
*Niall and #ThisTown*
*Liam and #LoveFeelsBest*
me: pic.twitter.com/fyBMYNgeDO

— Angi• (@larentshugs) October 19, 2016
You May Also Like...