Liam Payne Just Signed To The Same Label As Drake & Ariana Grande In The U.S #CollabsPlease
17 October 2016, 17:25 | Updated: 18 October 2016, 08:52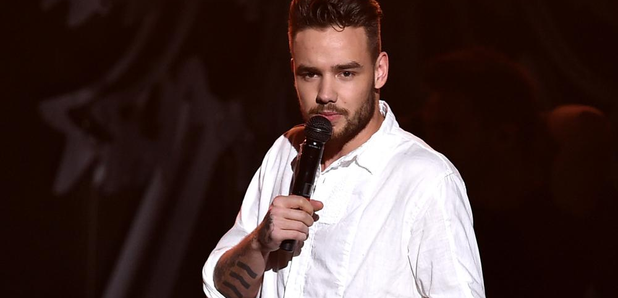 Looks like new music from Liam could be on the way soon people!
When it comes to huge groups, One Direction are arguably the biggest of the last decade.
As one of the members of 1D, it's fair to say that Liam Payne's solo career is very highly anticipated.
So when we heard he'd signed with Republic Records in North America, we were pretty happy!
Republic Records happens to be the home to artists such as Drake, Ariana Grande and The Weeknd, so Liam's in good company.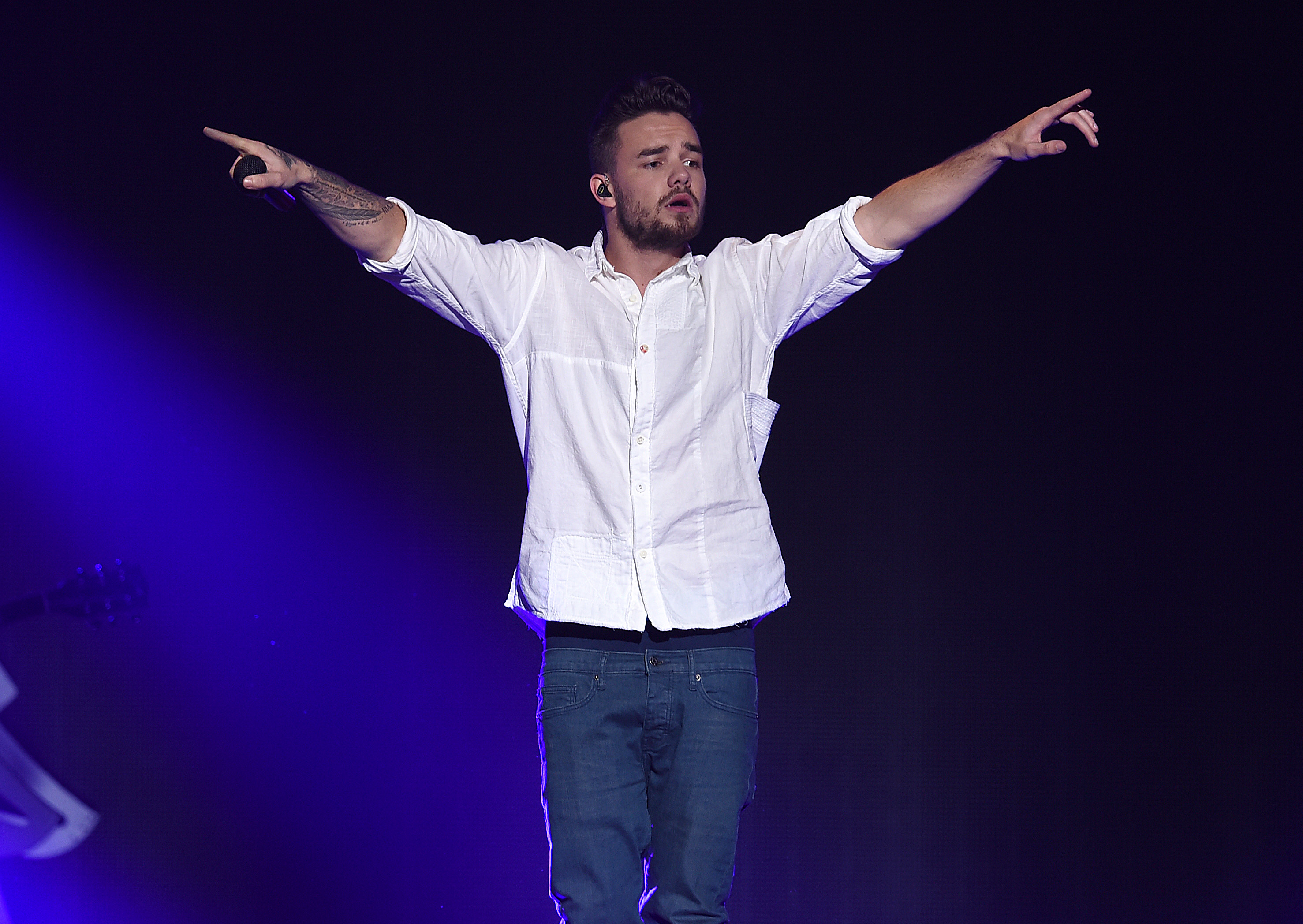 Picture: Getty
Does this also mean we might be likely to see a collaboration with some of these artists in the near future?
In a recent interview, Liam's manager said, "With Republic's track record of launching powerhouse talent in the U.S. including superstars like Drake, Nicki Minaj, Lil Wayne, The Weeknd, Ariana Grande, Lorde, and countless others, I am more than confident we have assembled the best possible team alongside Capitol's UK label to launch and shepherd Liam's solo career."
Exciting times!
After Liam shared this picture of himself with Pharrell recently, it's really made us wonder what style his solo music will go down.
We got even more excited about this new deal when CEO and Co-Founder of Republic Records, Monte Lipman said, "Being a member of the most successful group of the last decade, Liam has a tremendous opportunity to make an even greater impact on pop culture. We're honored by LIAM's decision to join Republic Records, and have extremely high expectations for his solo career."
OMG we need new music now please Liam.
If it happens to be alongside, Ariana or Nicki too then we wont mind!
You may also like...