Here's How Much Liam & Cheryl Care About Being Fined £200 After Failing To Register Baby Bear In Time
8 May 2017, 13:36 | Updated: 8 May 2017, 13:59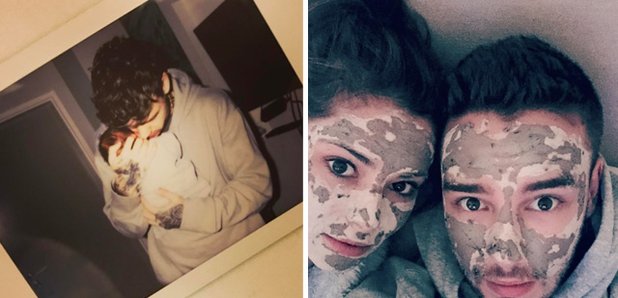 EEEK.
Liam Payne and Cheryl welcomed little Bear Payne into the world on March 22nd, but according to new reports, they're still yet to sign all the necessary paperwork to finalise the youngster's arrival.
And by that we mean, they haven't legally registered his birth. New parents have a 42 day limit which means, failure to do so could result in a £200 fine!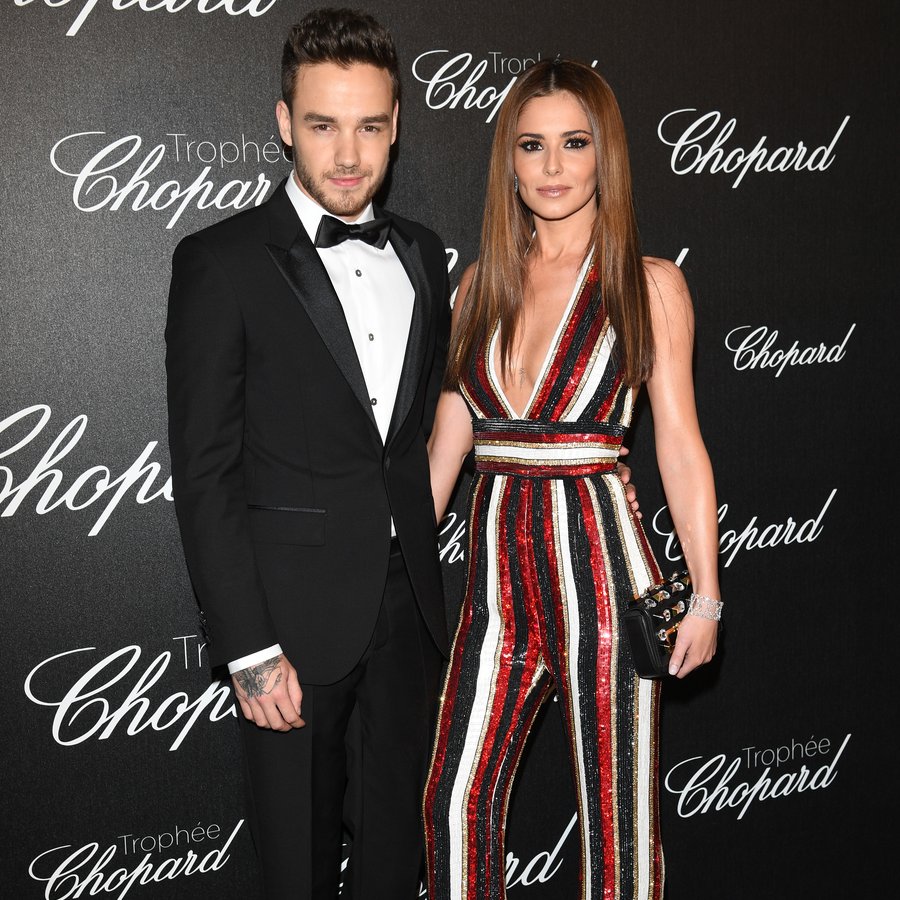 We completely get it. They've both been busy. Liam has been spending most of his time in LA recording his solo music whilst Cheryl has, you know, been getting used to being a first time Mum.
But considering Cheryl was a member of Girls Aloud and has since paved her way as an X Factor judge, beauty ambassador and runs her own charity whilst Liam is in the BIGGEST boyband on the planet, One Direction and now recording his own solo music, they're not strapped for cash.
So, we're thinking that they're probably not that bothered by a £200 fine.
Although, we're sure when Liam realised his mistake, he looked a bit like this...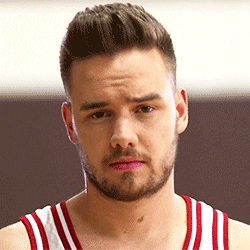 And then thought, 'I'll do it tomorrow. I'm so tired from all these night feeds'...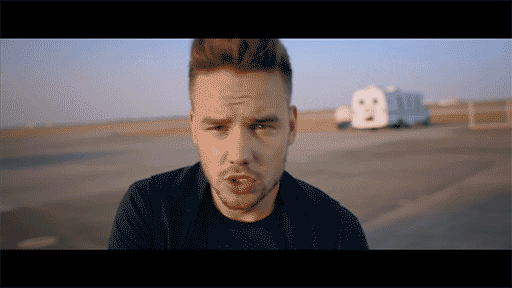 And one day turned into 42 days later...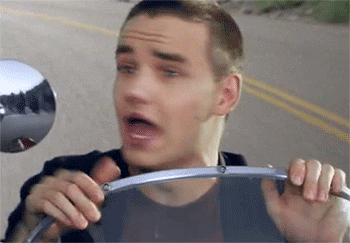 Me? Nope. Not me. Nothing to see here.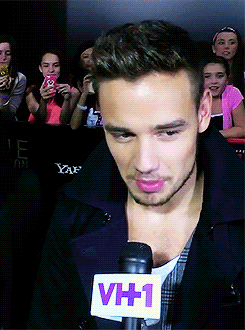 Whilst maybe Cheryl had no idea that there was a time limit...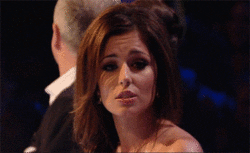 Nothing to see here.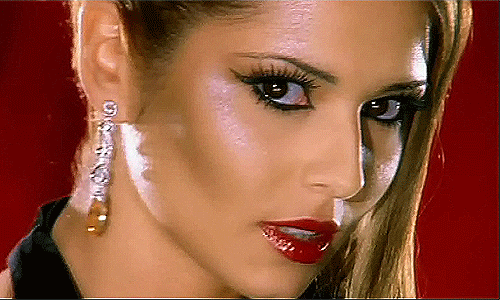 When you realise YOU'RE the one that's not ready.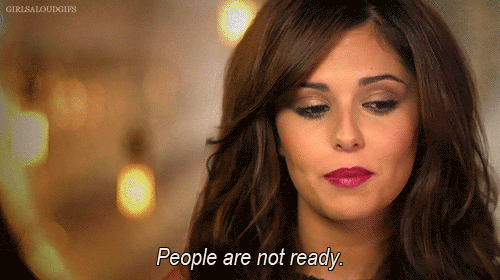 But you're really really sorry.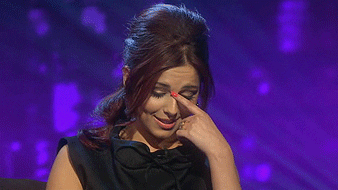 Until the 42nd day comes and you realise that you still haven't registered your newborn son.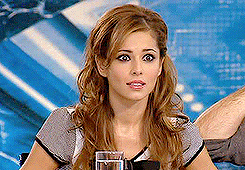 Don't worry, just flash that smile and all will be fine. Right, Cheryl?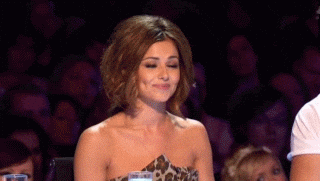 You May Also Like...