Liam Payne Rules Out Marrying Girlfriend Cheryl In The near Future
17 May 2018, 16:53 | Updated: 17 May 2018, 17:31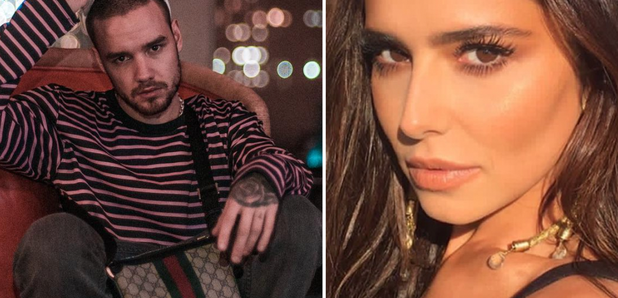 Best return my hat.
Liam Payne has ruled out marrying his girlfriend Cheryl in the near future.
The Familiar singer is constantly asked when is he going to pop the question to the mother of his child but he's insisted it isn't a 'big deal'.
Liam Payne & Cheryl Film A HUGE F-You To The Haters Questioning Their Relationship
Cheryl has previously been married to both Ashley Cole and Jean-Bernard Fernandez-Versini.
Speaking to SiriusXM's The Morning Mash Up, Liam said: "I don't feel like I need to go to that step to feel any differently about how I do about my relationship.
"I feel like we're in a very comfortable place right now and, like, having my son means more to me than anything to me in the world. So you know, it's not really like we need to take that next step.
He added: "We might do it in the long-term, but it's not, like, a big deal."
Rumours began swirling a few months back that the couple were on the verge of a split but they now seem happier and more in love than ever.
As long as we get an invite when they do decide to tie the knot, it's all good!