Fans Go Into A Frenzy, After The First Photo Of Cheryl And Liam's 'Baby' Is Leaked By Hair Stylist
18 April 2017, 21:30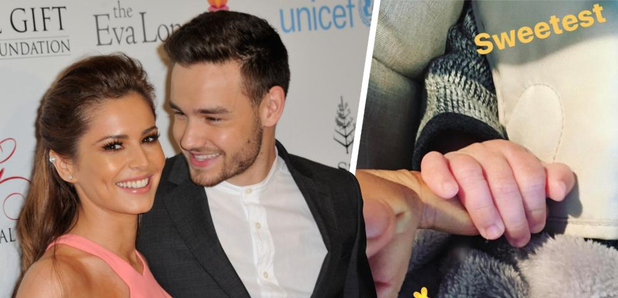 You can't blame the fans for being, well, like OMG, OMG, OMG!
So far, the only photo of Liam Payne and Cheryl's baby is the one the 'Call My Name' singer shared, three days after she gave birth, which showed Liam cuddling their baby boy.
Now, there's rumours that a photo of their child have surfaced, after Cheryl's stylist, Daya Ruci, uploaded photos of an unknown child to her Instagram.
Fans believe they've got the first proper glimpse of Baby Payne, thanks to Daya, who snapped a baby with the caption "Sweetest" as well as a short video of the child.
While we cannot see the baby's face, fans suspect that it's of Chiam's newborn child, with comments saying "OMG! I'm so looking forward to seeing your face."
GIF: Instagram
However, some fans of the couple have pointed out that the child might not be Cheryl and Liam's, because it appears, to them, to be too big to be a baby that's just been born.
Many have reached out for confirmation as to whether or not it is of Chiam's baby boy, so until then, we'll just keep the photo of Liam cuddling their child as our phone wallpaper for now.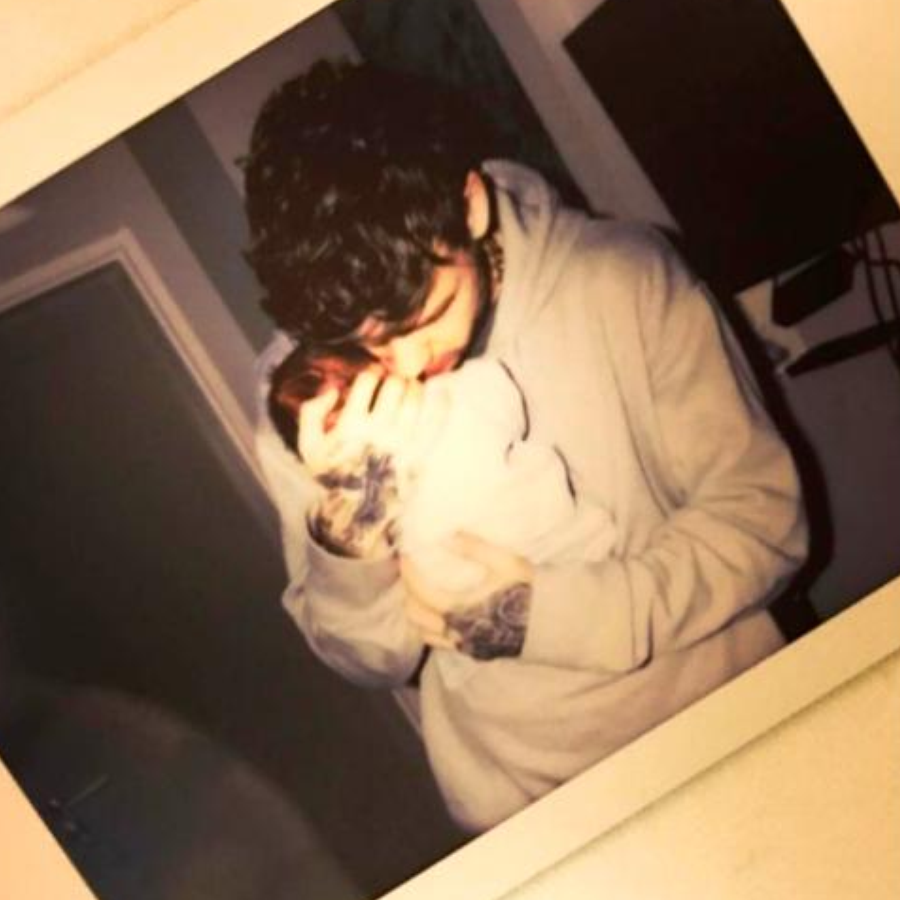 Pic: Instagram
You May Also Like...