Cheryl Was Reduced To 'Tears' After Ex Ashley Cole Got In Touch After The Birth Of Her Son
7 April 2017, 16:10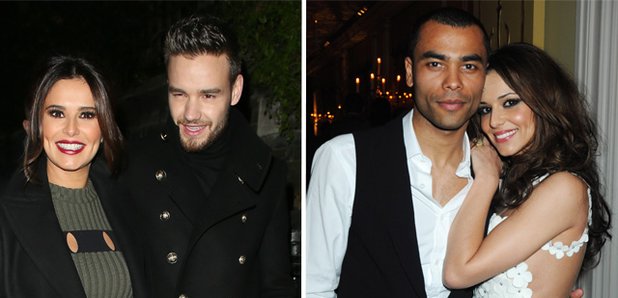 WOAH.
Rumour has it, Cheryl's ex husband, Ashley Cole has passed on his best wishes following the birth of her new son.
Cheryl recently welcomed her first child with One Direction boyfriend, Liam Payne and it seems that her ex is keen to send on his congratulations.
Sources have claimed that Ashley "wished Cheryl and Liam only happiness in their future. He told Cheryl how lucky her son is to have her and he always knew she'd make an amazing mum".
They added that his "message brought [Cheryl] to tears and she admitted it finally felt like closure for their relationship".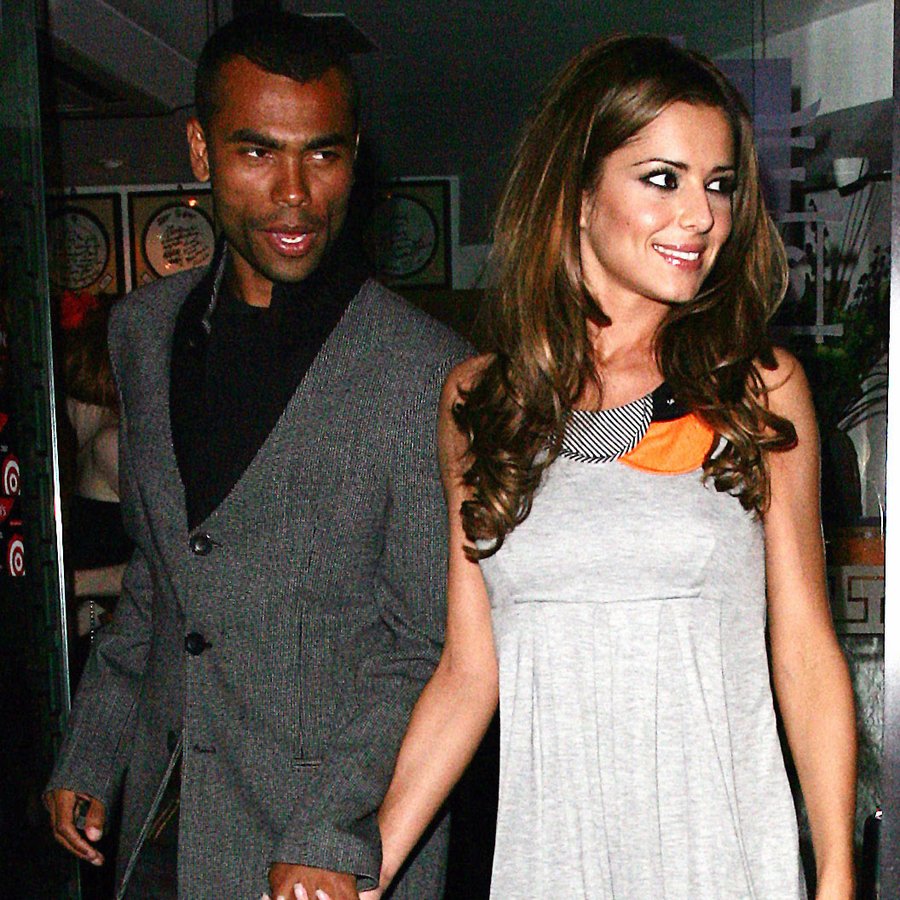 It's worth noting that Ashley has moved on with new girlfriend Sharon Canu and welcomed a son last February.
This is of course all speculative but it's refreshing to think that two exes in the celebrity world can be civil with one another!
You May Also Like...