Lorde Left A Comment On Harry Styles' 'Another Man' Cover Shoot & It Is Basically All Of Us
3 October 2016, 10:49 | Updated: 3 October 2016, 10:51
This just goes to show that it doesn't matter if you're a global superstar or an every-day fan, we ALL have a crush on Harry.
The 'Royals' singer/songwriter proved that she is just like the rest of us with one single Instagram comment.
If you've missed Harry Styles' 'Another Man' cover then you have some catching up to do. The 1D hunk featured in the bi-annual magazine with interviews revealing his feelings on the movie business, One Direction and even a list of his favourite 10 songs ever.
Fans were quick to take to social media to praise their pop hero and the eagle-eyed few spotted this comment from the one and only Lorde:
| Lorde left a comment on this picture of Harry on Instagram.

lordemusic: this is unreal pic.twitter.com/Hjp6jwsqkc

— Harry Styles Updates (@BestDailyHarry) September 30, 2016
The New Zealand songwriter wrote 'this is unreal'. Can you blame her...what this tweet doesn't show you is the 1,000 comments we left there too!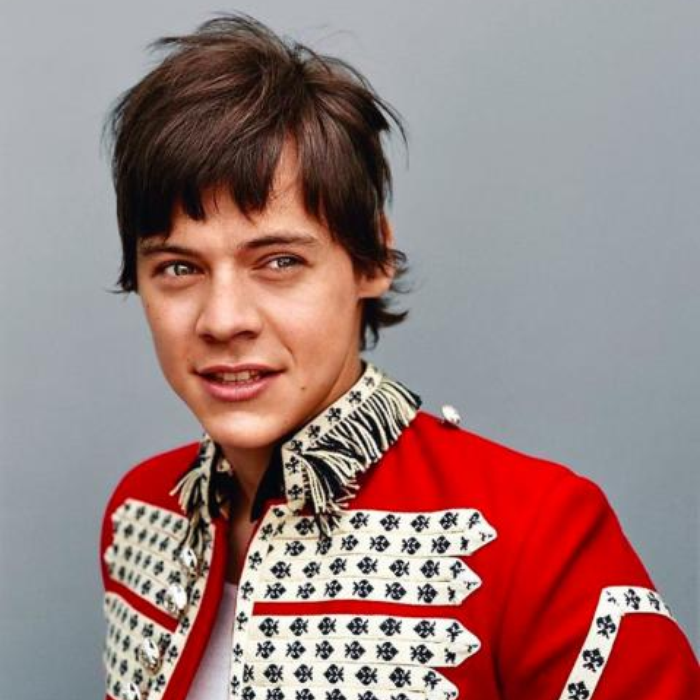 PIC: Instagram
Look at that face! In fact, we actually had a vote to choose which of the three covers was your favourite and there was a resounding winner!
You may also like...