Harry Styles Has Confirmed That One Direction Are 100% Still 'A Thing' And We Basically Can't Cope
24 August 2016, 16:29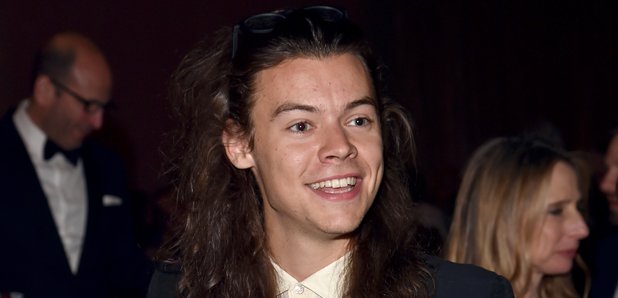 THANK. GOODNESS.
Looks like Harry Styles is still a One Direction fan girl if his latest comments are anything to go by.
HALLELUJAH.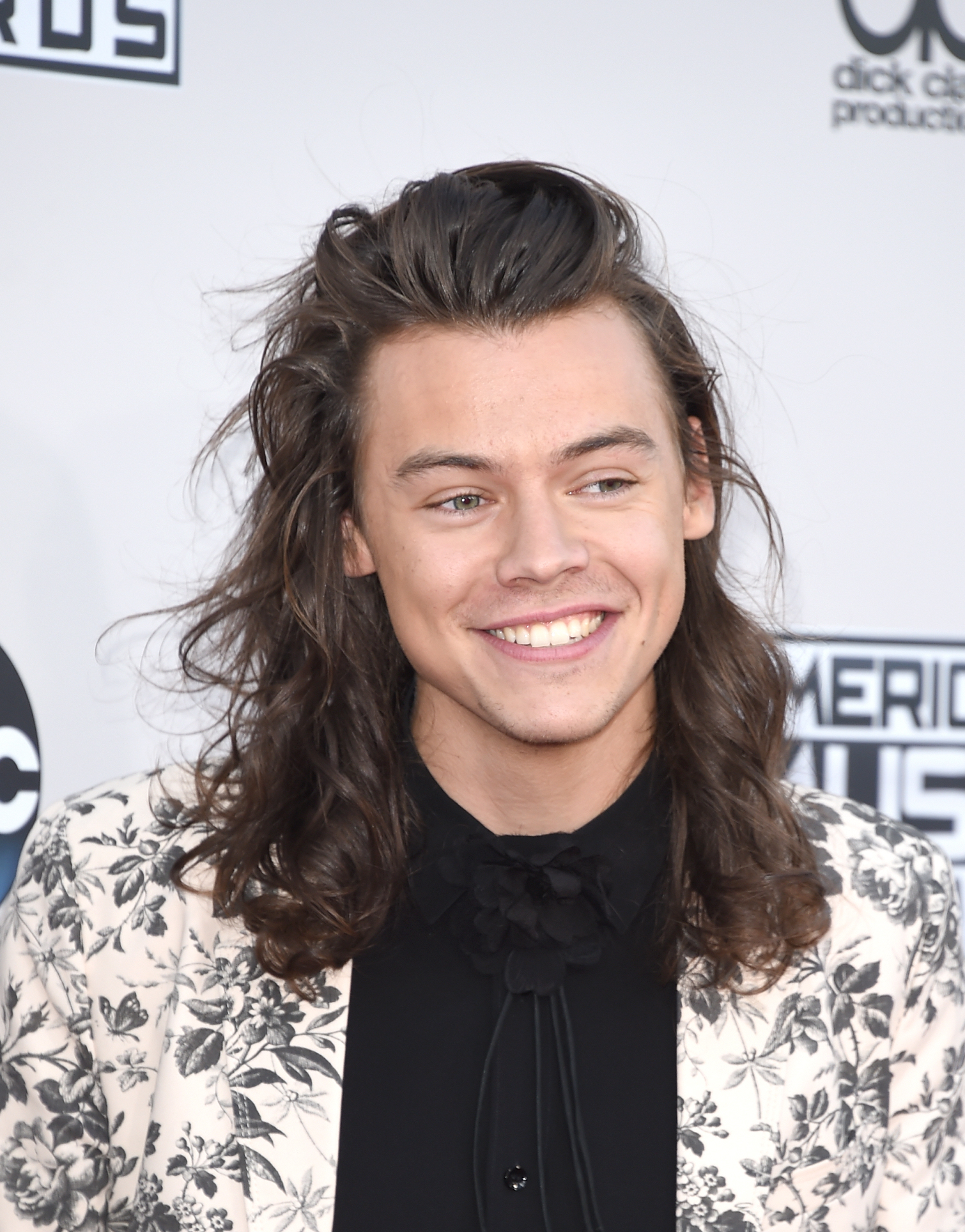 Harry Styles has just given us ALL the feels, and no, it's not because of his hellish good looks or his charm, it's because he has been speaking 'very fondly' about the One Direction lads.
He is rumoured to have told cast mates on the set of Dunkirk that he's still in touch with the rest of the band and is very fond of them.
YAY.
A source from the film said "occasionally people ask him about his singing and every time One Direction was brought up he talked about the guys very fondly. He talks as if they are still a thing".
OUR HEARTS ARE MELTING.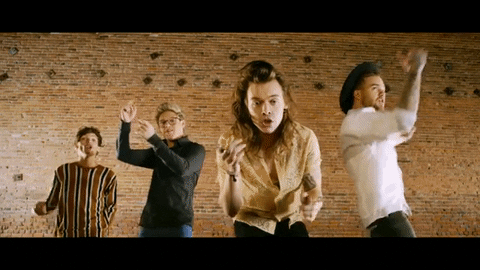 So, if you needed confirmation that One Direction are 'still a thing', there it is.
We're going for a lie down because we can't cope with all this excitement.
You May Also Like...