Harry Styles Is OFFICIALLY Growing A Moustache And MOST Of Us Are Totally Fine With It...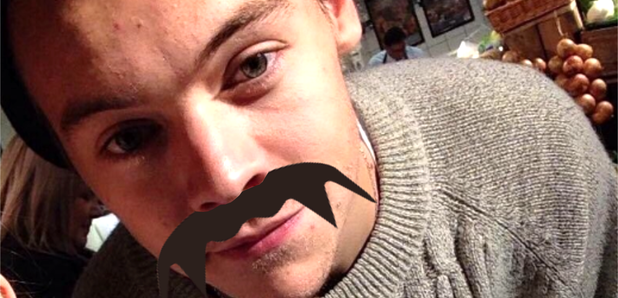 We can't help but look at how Harry's top lip is 'Perfect'. After all, his new facial hair is 'What Makes You Beautiful'. These photos of the new look will go down in 'History'. Okay, we'll stop now.
It's not like Twitter to go into a frenzy when there's some major 1D news, is it? Who are we even trying to kid?
Everyone took to their phones and went crazy when - after an extraordinary 22 years - it looked as if the One Direction heart throb, Harry Styles, actually managed to sprout some 'tache hairs.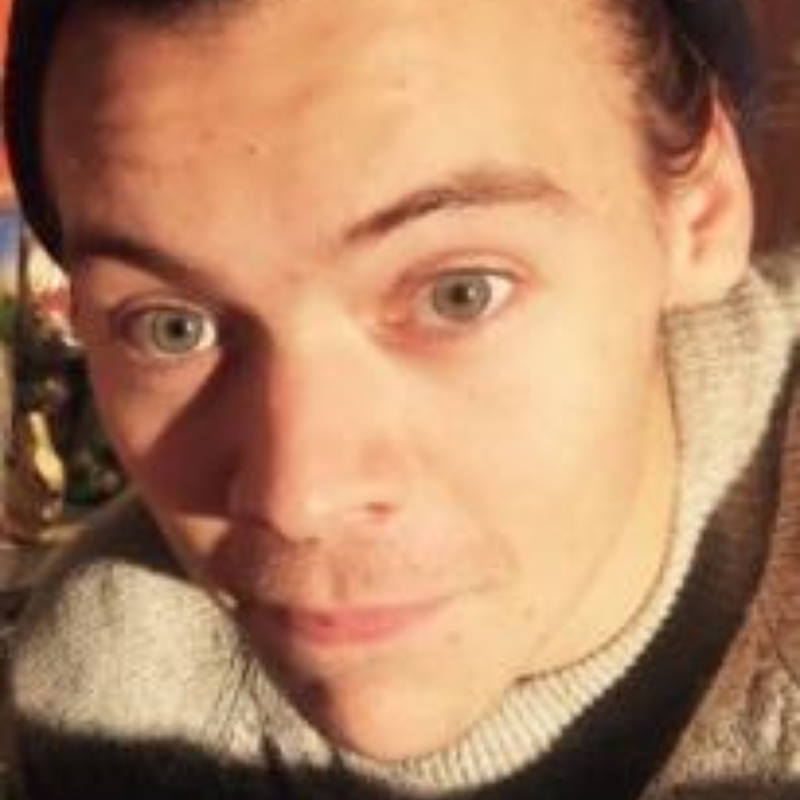 While we're totally cool with the look, his fans seemed to absolutely love it. We just have to applaud you for some of these reactions.
He's growing a mustache.. Harry, please let it grooooowwwwwwwww ... like really, let it grow. @Harry_Styles pic.twitter.com/IXGxt1hiQf

— Mirthe. (@promiseIwt) March 3, 2016
@nutsforharry_ @Harry_Styles I love his mustache I want to lick it for some reason

— shut up niall (@hoe_almighty) March 4, 2016
Is that a moustache Styles? @harry_styles pic.twitter.com/tHQENvheh1

— manisha (@lwtwithlove) March 3, 2016
Well, most of his fans seemed to like it anyway... Gulp.
I don't ever want to see or hear the words "harry styles' mustache" again in my life

— natalie (@ilockyouforlife) March 4, 2016
You May Also Like...