This Is 100% Scientifically Accurate Proof That Harry Styles Is Hailee Steinfeld's Long-Lost Cousin
31 October 2016, 07:46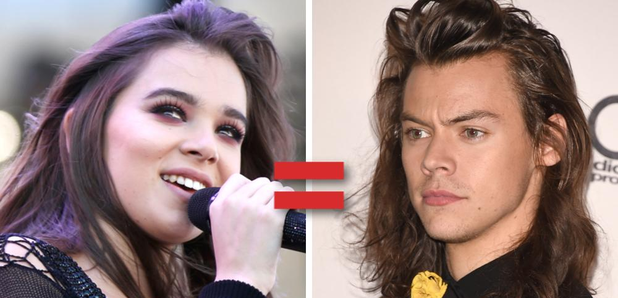 Once seen, this can never, ever, EVER be unseen.
As far as compliments go, there's probably none better than hearing "OMG! You look scarily like 1D-heart throb and all-round Lothario, Harry Styles". Well, we can only imagine that Hailee Steinfeld is buzzing like a wasp rn.
The actress famed for roles in 'True Grit' and 'Pitch Perfect 2' posted a few snaps on Twitter and it has just made the world that little bit brighter, because now we know there's at least two Harry's out there.
We defy anyone to be able to tell the difference between that long-haired hunk, Haz, or the two snaps of Hailee from her upcoming drama-comedy 'The Edge of Seventeen'.
why. #edgeof17 pic.twitter.com/oQ0DT45SX7

— Hailee Steinfeld (@HaileeSteinfeld) October 28, 2016
WEKNOWRIGHT?!
Now we thought we had seen some pretty incredible Halloween costumes, but if we could end up looking like anyone for October 31st, well, let's just say we know who we're jealous of...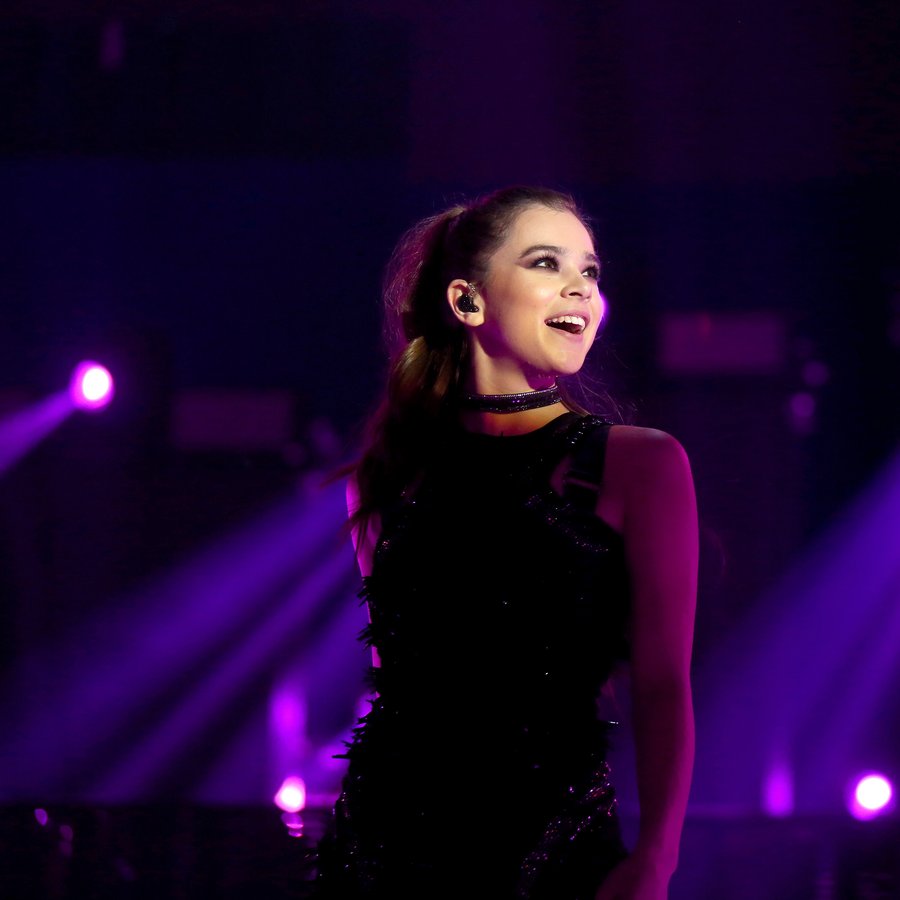 Pic: Getty
You May Also Like...