Harry Styles Has A "Really Weird, Strange Relationship" With Kings Of Leon's Drummer
14 October 2016, 15:30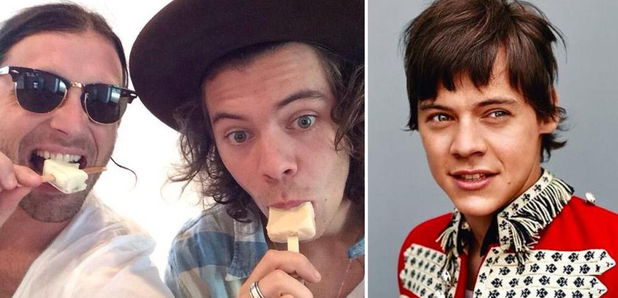 As if Harry didn't have enough celebrity BFFs already!
Kings Of Leon's drummer, Nathan Followill and Harry are the latest bromance to emerge from 2016.
Despite the two first meeting over two years ago the pair are now so close they have got matching tattoos.
And according to Kings of Leon's frontman CALEB, his older brother is absolutely obsessed with Harry. (Who can blame him tbh)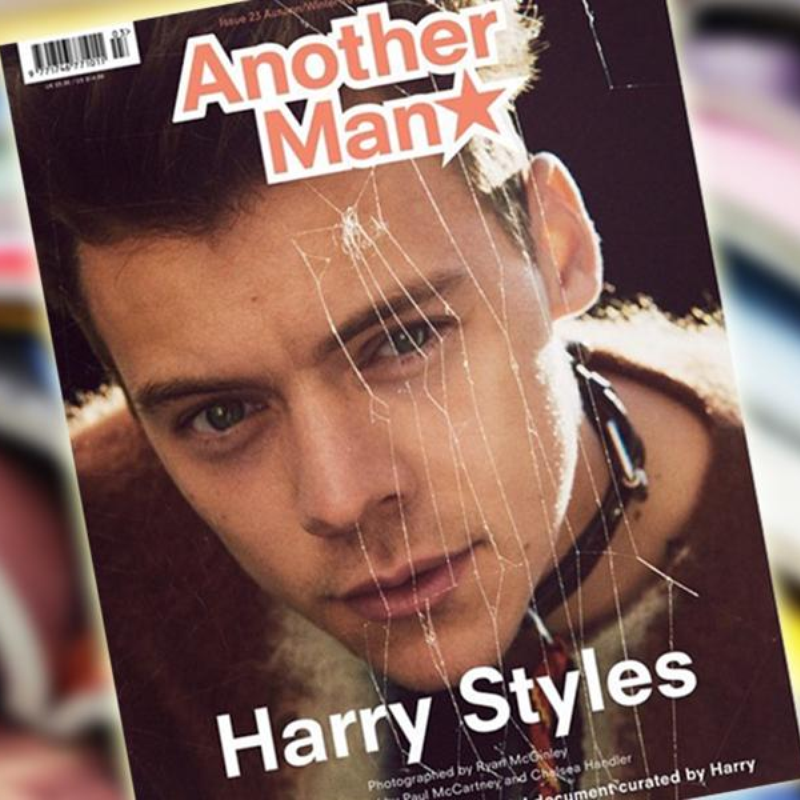 In an interview with The Sun, he said: "Nathan has like a crush on him, they have matching tattoos, it's really weird. They have a really weird, strange relationship. I think Nathan is just his number one groupie."
Apparently the KOL drummer even has one of Harry's guitars, which Caleb reckons was "probably a gift of love".
Speaking to The Sun in 2013, Nathan said: "If you're going to have a party in a hotel room, have a box at the door and take the girls' phones. That's what gets kids in trouble these days. Every phone is a camera."
What we'd give to be a fly on the wall in those hotel rooms!
You May Also Like