WHAT?! Gigi Hadid Just Threw ALL The Shade At Harry Styles And His 'Another Man' Covers!
Apparently there's one person out there who isn't going cray-cray for the 'Another Man' shoot. AWWWWWKWARD!
OH EM GEE. THIS IS NOT A DRILL! After Harry Styles uploaded three random blank squares on Instagram and no-one had a clue what life was anymore, he went and posted three covers of 'Another Man' magazine, launching his solo career.
IS THERE ANYONE OUT THERE WHO ISN'T ABSOLUTELY BUZZING LIKE A BEE FOR THIS?! Yes. Yes there is.
By the looks of it, supermodel Gigi Hadid - who just so happens to be ZAYN's beau - posted a snap at the most convenient of times. That or it's just the most coincidental of all coincidences in the entire history of coincidental coincidences.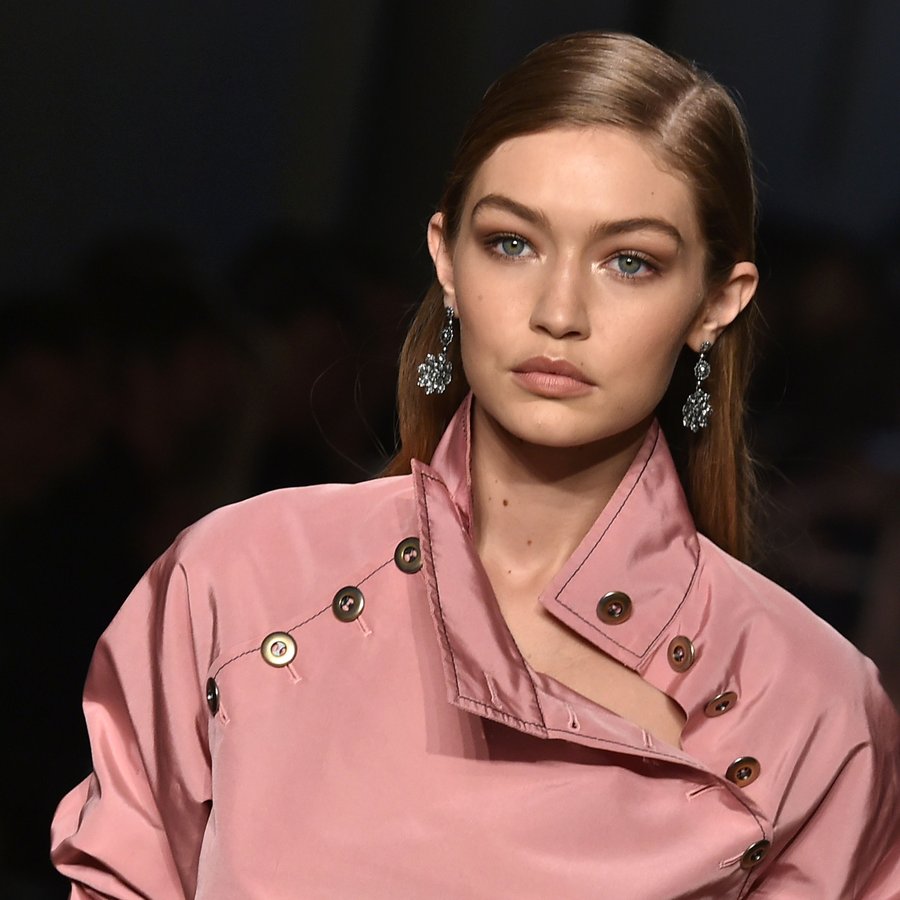 Pic: Getty
Fans have picked up on the fact that after Hazza's shoot went viral, she sent a Snapchat still of Zayn's recent ELLE cover. What's wrong with that? She's proud of bae. And we always show pride by writing "A COVER." in angry capital letters, with a scathing full stop at the end of it. Always.
#SC | @GiGiHadid via snapchat! pic.twitter.com/JVl46whPo1

— Zayn Malik Radio (@ZaynJMRadio) September 26, 2016
But maybe we and the fans are looking far too deeply into this. Maybe she's just telling us that that photo is, in fact, of a cover. If she takes a Snapchat in a forest, she'll caption it with "A TREE." If she has breakfast, she'll write "A BACON." Right? RIGHT?!
You May Also Like...