The Official Trailer's Dropped For 'Dunkirk' & There's A Scene Where Harry Styles Is Drowning! NOOO!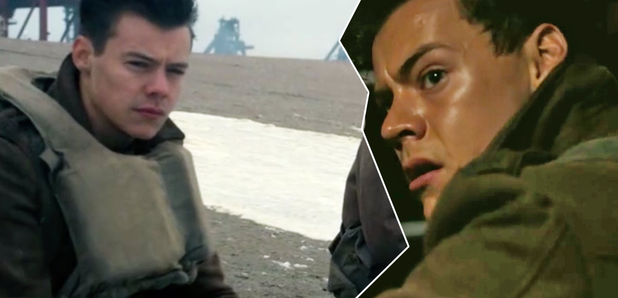 FINALLY... This is the moment we've been waiting for. Christopher Nolan's upcoming movie has a new trailer and we can see just how good an actor Harry is.
And what a bloody good one he is at that. In fact, the whole film is looking to be pretty damn good - it's a Nolan film after all!
Ever since it was announced that the 1D singer, Harry Styles, was going to act in Christopher Nolan's soon-to-be-released action film 'Dunkirk', fans all over the country have been counting down the seconds until we could see his acting skills.
And now the full length trailer is finally here, giving us a proper vibe of what the film is going to be like. It looks like it's going to be a tough watch and there's a particularly difficult scene where our boy, Harry, can be seen nearly drowning! NOOOOO.
We have to wait just under a year until the full feature-length movie is released and it's already starting to feel like that's just TOO far away tbh.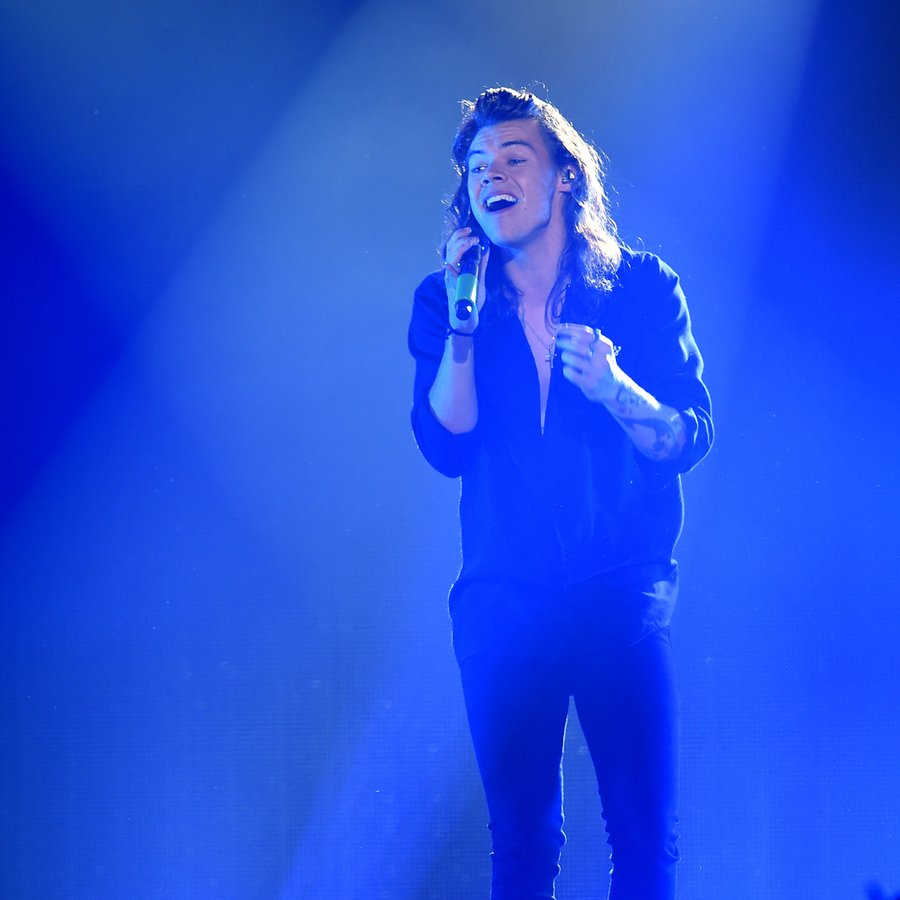 Pic: Getty
You May Also Like...