Harry Styles' Dunkirk Is Rated PG-13, Meaning Loads Of Directioners Won't Actually Be Able To Watch It
16 March 2017, 15:00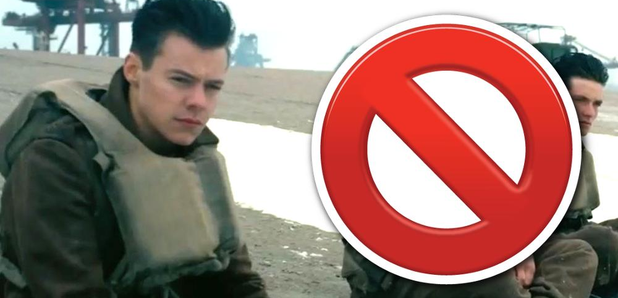 Say goodbye to Christopher Nolan, Tom Hardy, Mark Rylance, Kenneth Branagh and Cillian Murphy. Sigh.
We didn't really expect an epic war-thriller to be filled with sunshine and lollipops; as if Disney Pixar had just produced the heck out of it. But some younger 1D fans are pretty peeved that they won't actually be able to watch 'Dunkirk' later this year, due to it's rating.
Harry Styles is set to appear alongside Tom Hardy, Mark Rylance and Kenneth Branagh in the Christopher Nolan-directed film, based on the Dunkirk evacuation. It has, however, recently been given a PG-13 rating in the US.
This means that some scenes won't be suitable for anyone under the age of 13. The BBFC (British Board of Film Classification) is yet to determine a rating for 'Dunkirk' in the UK, so it could be anywhere between a 12 and a 15, here.
Some of One Direction's younger fans won't be too happy to hear this, but until it comes out on DVD, at least they'll have Harry Styles' debut solo album to sort them out.
Dunkirk's initial release date is 21 July 2017.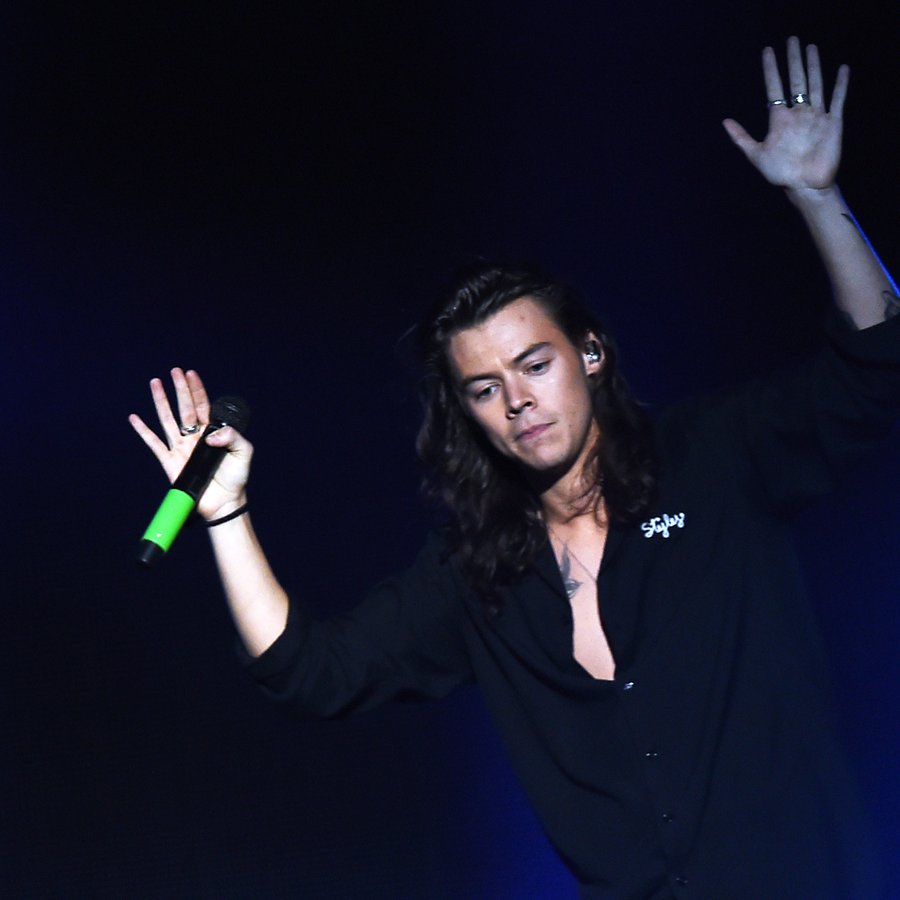 Pic: Getty
You May Also Like...