The CEO Of Harry Styles' Record Label's Given So Many Details About His Upcoming "Authentic" Solo Work
10 February 2017, 14:54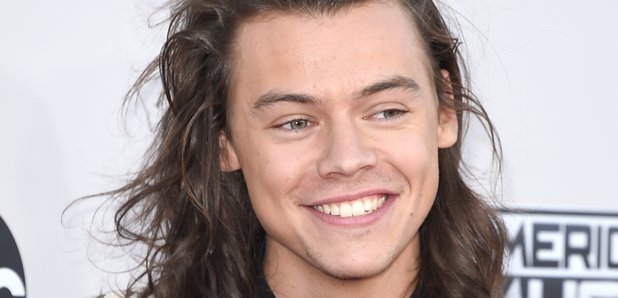 Are you ready to meet the totally "authentic" Harry Styles?
During their hiatus, the 1D boys have all been getting up to their own things; if they're not sparking pregnancy rumours, they're starring in movies alongside Tom Hardy!
But the latest from One Direction is Harry Styles' solo work, which is said to be close to being released. [Insert some excited squeals from us here.]
Rob Stringer, the CEO of Columbia Records, whose other artists include Katy Perry, Beyoncé and Adele, has spoken out about Hazza's upcoming solo debut. Speaking to Billboard, Rob said "We're close and we're very excited.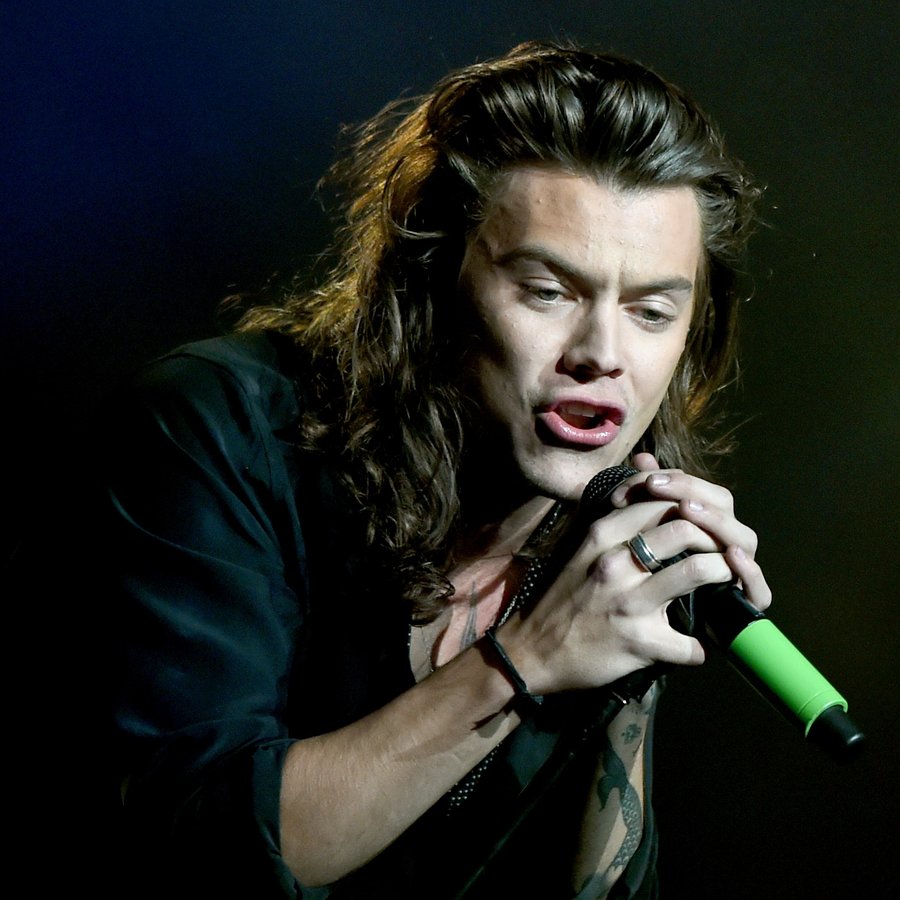 Pic: Getty
"We have a record we're incredibly excited about and it's not far away from being ready. We obviously want everything to be beautifully done, because we think he's here to stay. Harry has stepped up with the vision of someone who's authentic."
While he didn't announce an official release date, we'll take "not far away". EEEEEK!
He later went on to discuss the solo careers of Harry's fellow band members, Niall and Louis, saying they were making "smart choices" and that they're all doing "pretty well". You can say that again, Rob.
We feel like 2017 might be the year of the Harry.
You May Also Like...